Inspiration Article
Colour Confidential: A colour for all times, every time
Helping your client find the perfect colour for their project has never been an easy task, especially when you need to combine a luxurious finish coupled with a premium, elegant colour.
The Dulux Heritage range gives you everything you need to create contemporary interior colour schemes - with a durable luxury finish in an expertly curated colour palette.
Timeless and contemporary colour scheme
Dulux Heritage colours have been popular for many years, and now, with two specially developed premium paints, offering a luxurious and durable chalky finish, they're a great choice for high-end projects.
Each shade has been carefully chosen by our Dulux colour experts, using in-depth historical research across a wide period of British decorating heritage - from Tudor greys to Victorian reds.
Each historical period has been meticulously mapped with contemporary interior colour schemes and future design trends to create a palette that's both instantly modern and effortlessly timeless.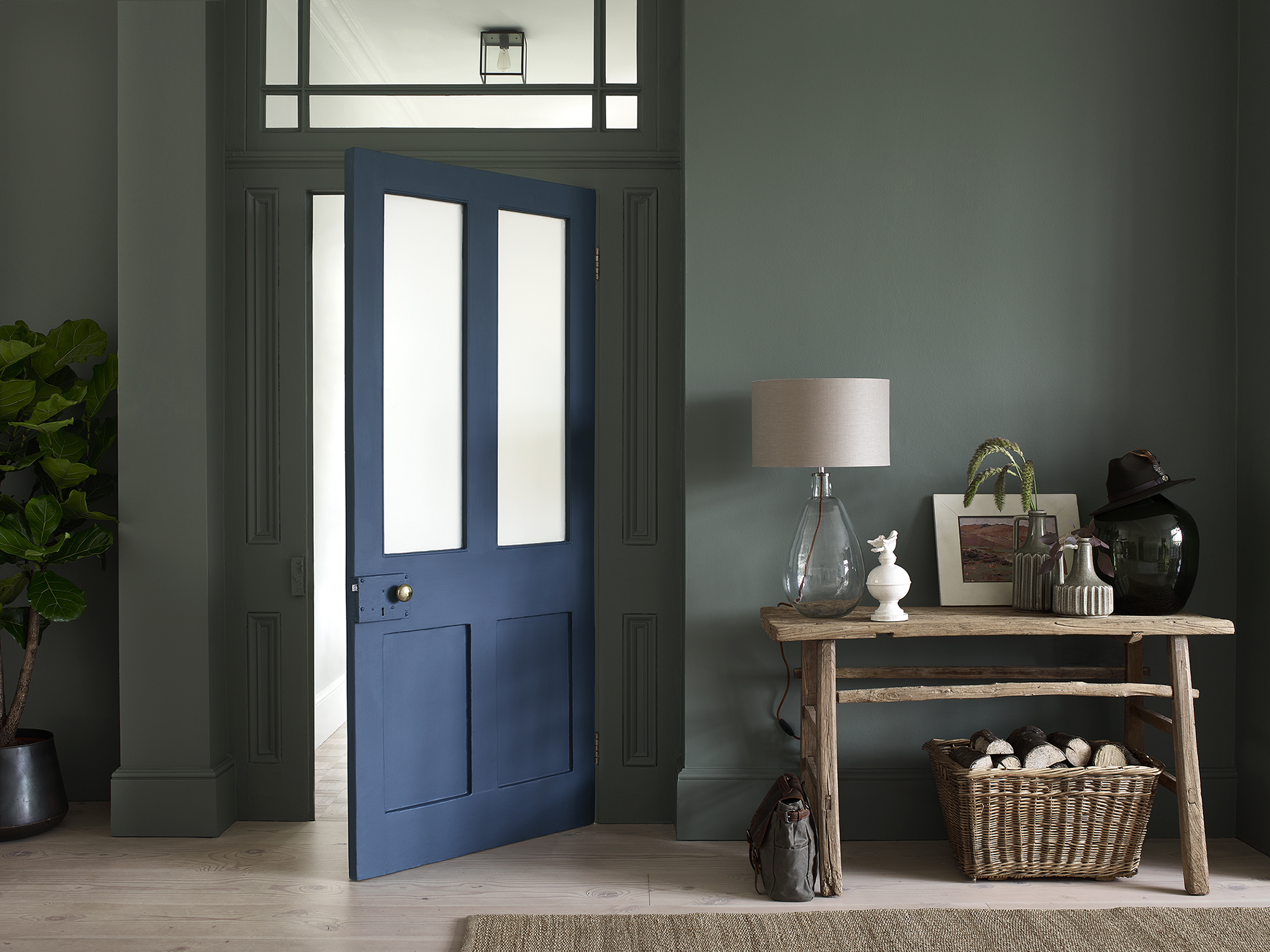 Whatever the look and style of your client's project, they'll find the perfect colour combinations to transform bedrooms, living rooms, dining rooms, hallways and even the smallest of cloakrooms. And they won't be overwhelmed by choice either.
With 112 Dulux Heritage colours, each one selected for its very specific colour and features, your clients won't spend ages deciding which is right for them. They'll know instantly which colour is perfect for a country cottage or modern townhouse feel.
With Dulux Heritage paint colours, it's easy to create the luxurious, timeless atmosphere your clients have always dreamt of, whatever the style of the property.
Go light and airy with soft, gentle tones
For closets and small rooms, or areas where natural sunlight may struggle to reach, opt for a colour choice from our extensive selection of pale tones.
Gorgeously muted and elegantly understated, these soft whites, luscious creams and pastel shades effortlessly create a light and airy space. Without overpowering the space, the soft pale tones gently lift ceilings and woodwork to open up a room.
Our favourite? Potters Pink in Velvet Matt emulsion on the walls, with the neutral brown of Mud Lark in Eggshell on the woodwork.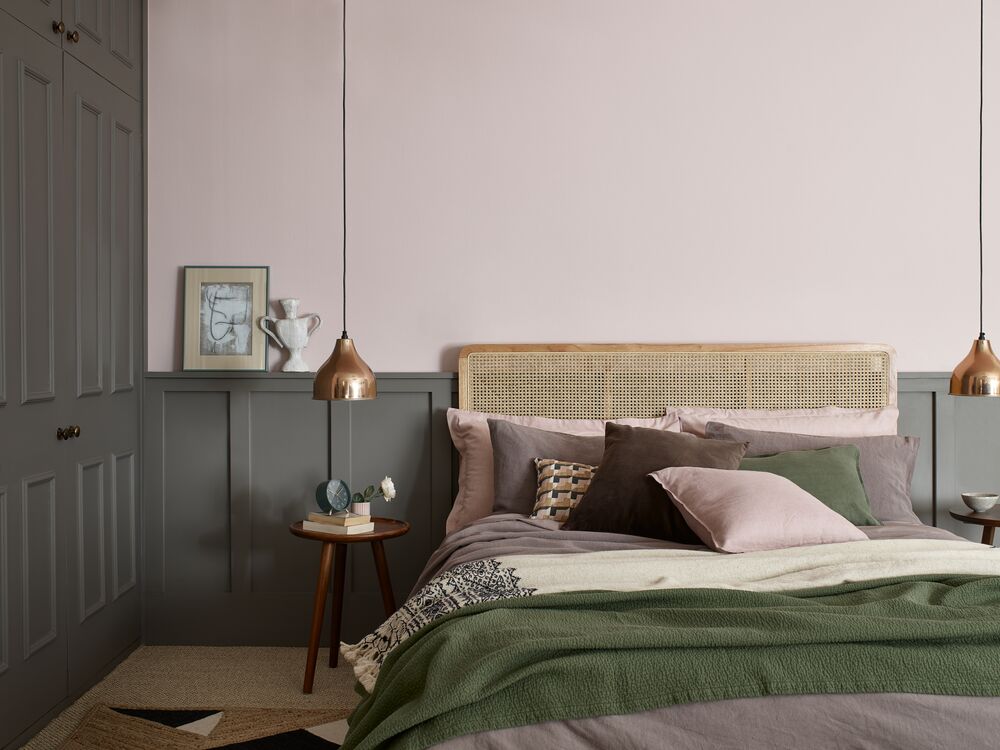 Keep it comfortable and spacious
If your client wants to keep a room feeling bright and open while adding a touch more warmth and comfort, then select shades from our mid tones. Think Dusted Heather for a warmer pink, Rosemary Leaf for a soft green and Violet Night for a cosy blue.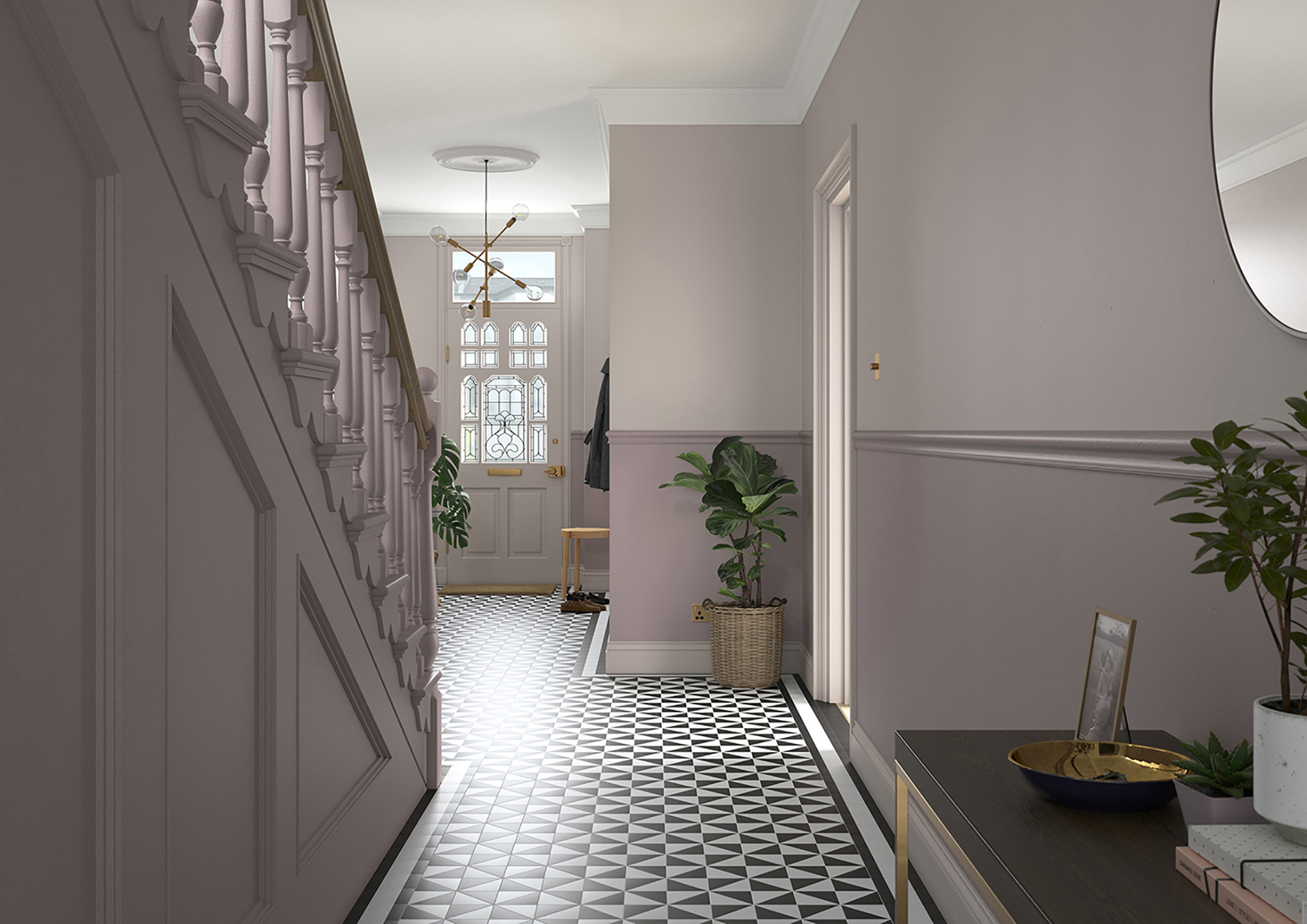 All mid tone shades pair perfectly with all Dulux Heritage whites and any pale tones, helping you to blend that soft airy feel with a hint of something slightly deeper, slightly warmer, and always cosy.
We recommend using the Dulux Heritage colour card to help you create colour schemes easily for your clients as every column has a complementary white at the bottom.
And if you want to highlight architectural detail, consider recommending a split wall effect with light, soft tones opening up the room at the top, and darker, deeper tones towards the bottom.
Add a dramatic flair
When your client wants to make a real statement in a room, our colour advice would be to pick a bold, moody shade that immediately evokes a strong feeling. Our range of deep tones inspired by victorian paint colours is the place to turn to.
You might want to recommend they make a big impact with Florentine Red used across all walls, a truly vibrant, atmospheric choice. Or maybe you suggest creating a focal point in a room, with Wild Blackberry on just one side, balanced with subtle Piano White?
Combine the same shade of both Dulux Heritage Velvet Matt and Dulux Heritage Eggshell, and create a true all over colour effect on a feature wall - a natural, dramatic flow from wall to trim. Try DH Oxford Blue for a truly classic feel.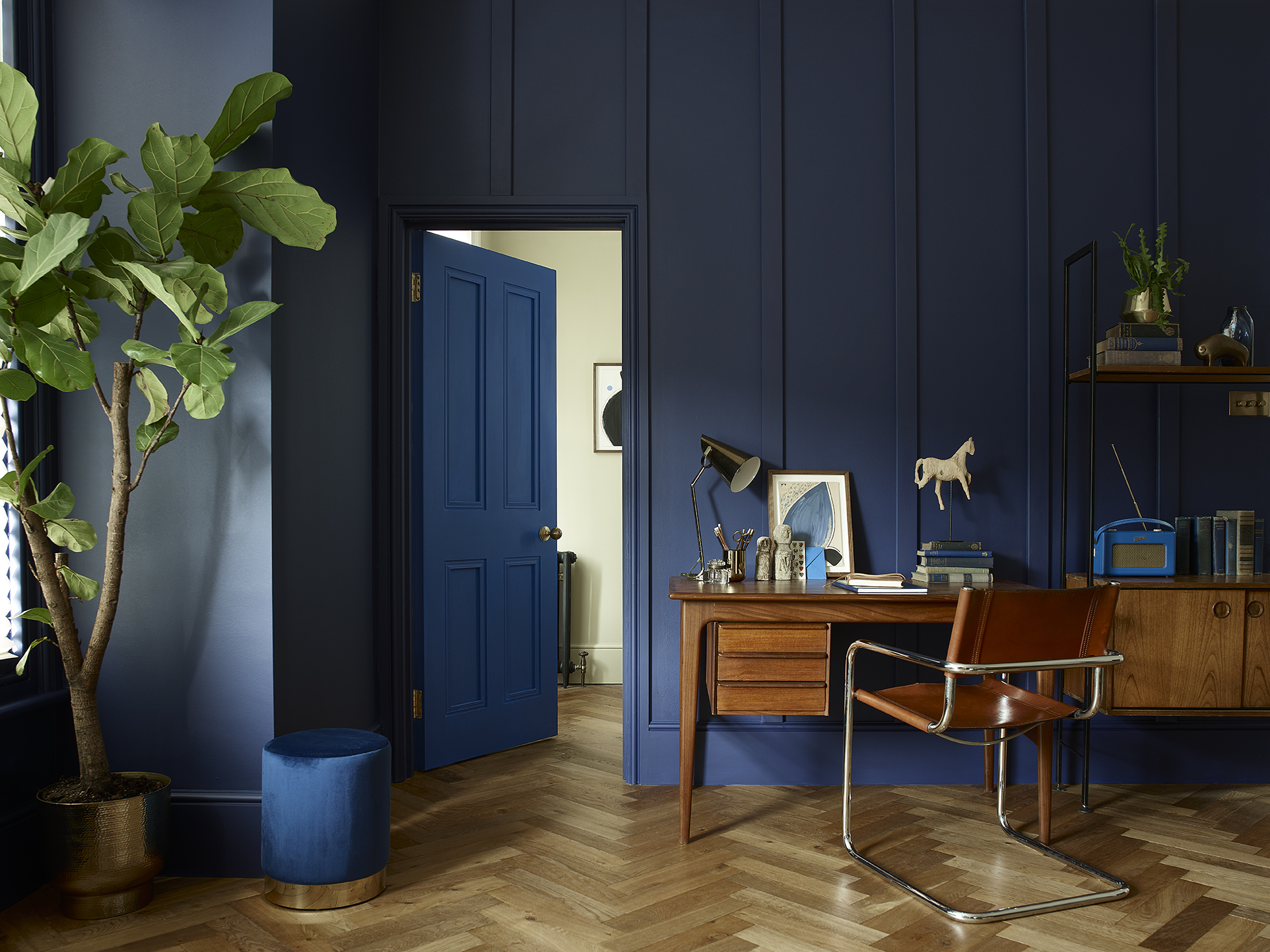 These deep, powerful colours are sure to inspire your clients, all leaping to life thanks to the premium quality pigments found in the Dulux Heritage paint colour range.