Inspiration Article
Masterclass: How to pick the right Heritage shade for your room
If you're planning on decorating and want to select the perfect Dulux Heritage shade for your space, one of the first things you should consider is the level of natural light in the room.
The way sunlight enters the space and the direction a room faces can affect how you perceive the colour on your walls.
Some rooms are more challenging to decorate than others. For example, when decorating a north facing room, you'll need to have a think about paint for dark rooms, as these spaces get little natural light. Whereas colours for south facing rooms are easier to pick out, as these rooms are filled with warm light throughout the day.
To help you pick the perfect Dulux Heritage palette, we've put together the following room by room guide.
South facing room colours
If you're painting a room that's south facing, you're in luck. These rooms tend to get lots of warm natural light all day long, especially in summer months. This means you can pick almost any Heritage hue and it'll work well. To narrow things down for you, we think cool colours for south facing rooms look particularly lovely. That's because shades of blue and green help to balance the intensity of sunlight. Midnight Teal, for example, is a very deep and seductive shade that lends a certain grandeur and substance to a space. You could also combine it with a crisp, cool white like Swedish White that has a hint of blue.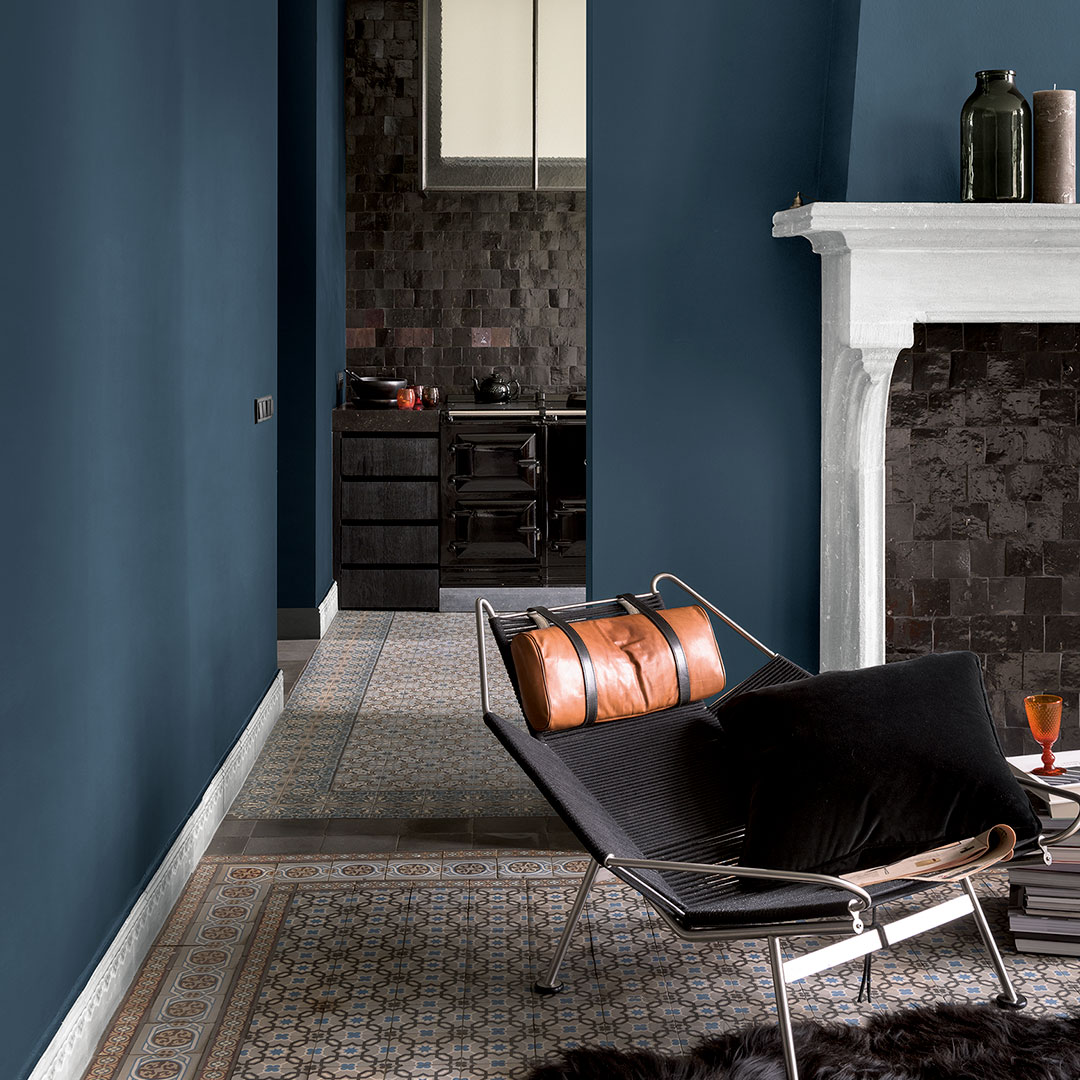 North facing room colours
As we mentioned, north facing rooms don't get much natural light, which can make choosing a paint colour a little trickier. Northern light is also much cooler, so it can make a room feel dark and cold. That's why it's best for you to choose warmer tones, such as pinks and yellows. Colours like Bathstone Beige are a great choice for north facing room. It's a rich, mid-toned cream with a warm yellow tone. It'll naturally brighten your space and cast a warm and welcoming glow of sunlight that the room has been missing.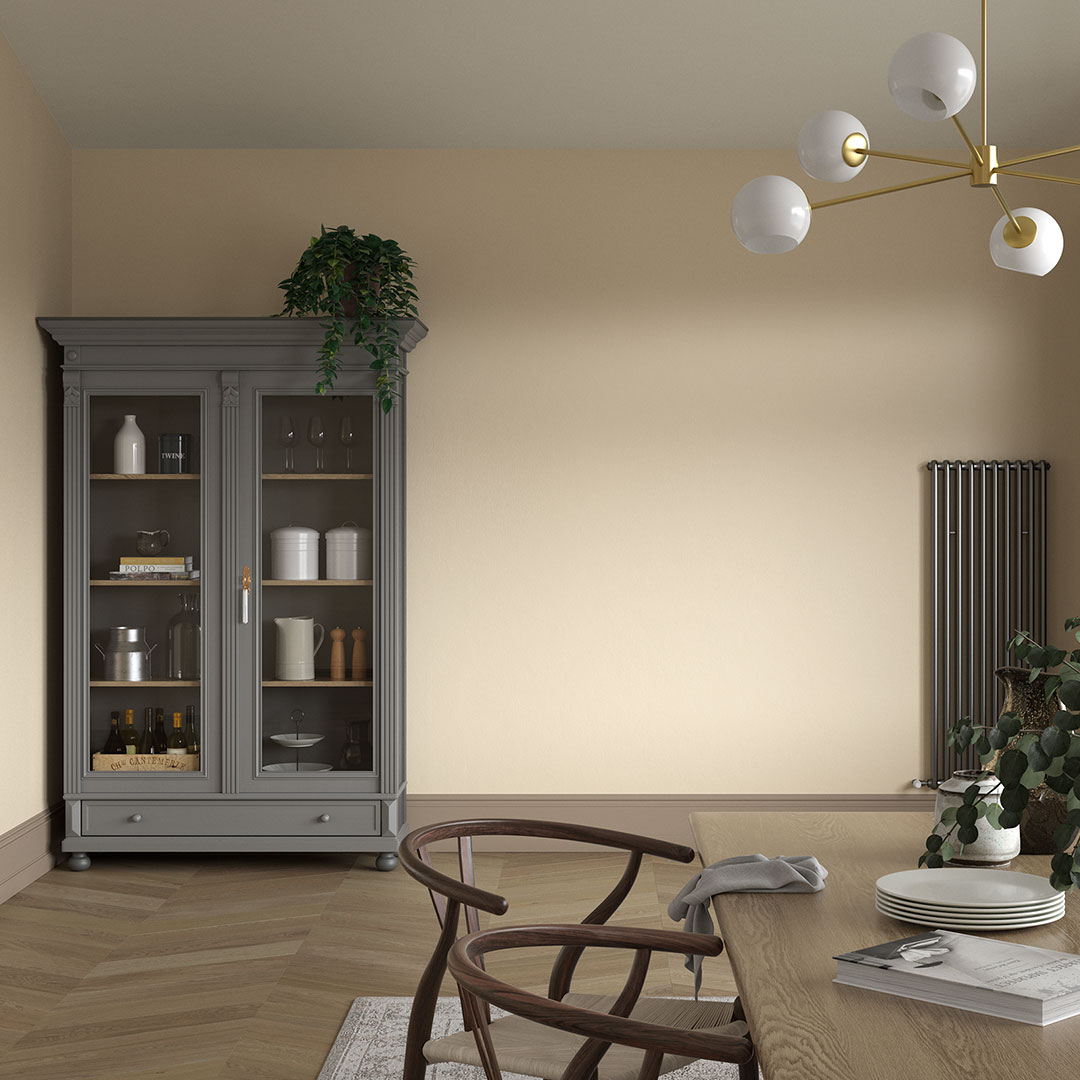 East facing room colours
For east and west facing rooms, it's all about the time of day and when you'll be using the space.
If you have an east facing room, you might have noticed that natural light spills in during the morning. This means that the room will feel cooler in the evenings. To hold onto the feeling of light and warmth throughout the day, why not try a shade like Potters Pink? This pale pink is light, bright and can bring a breath of fresh air to your home. Pair it with a natural deep brown like Mud Lark for added comfort.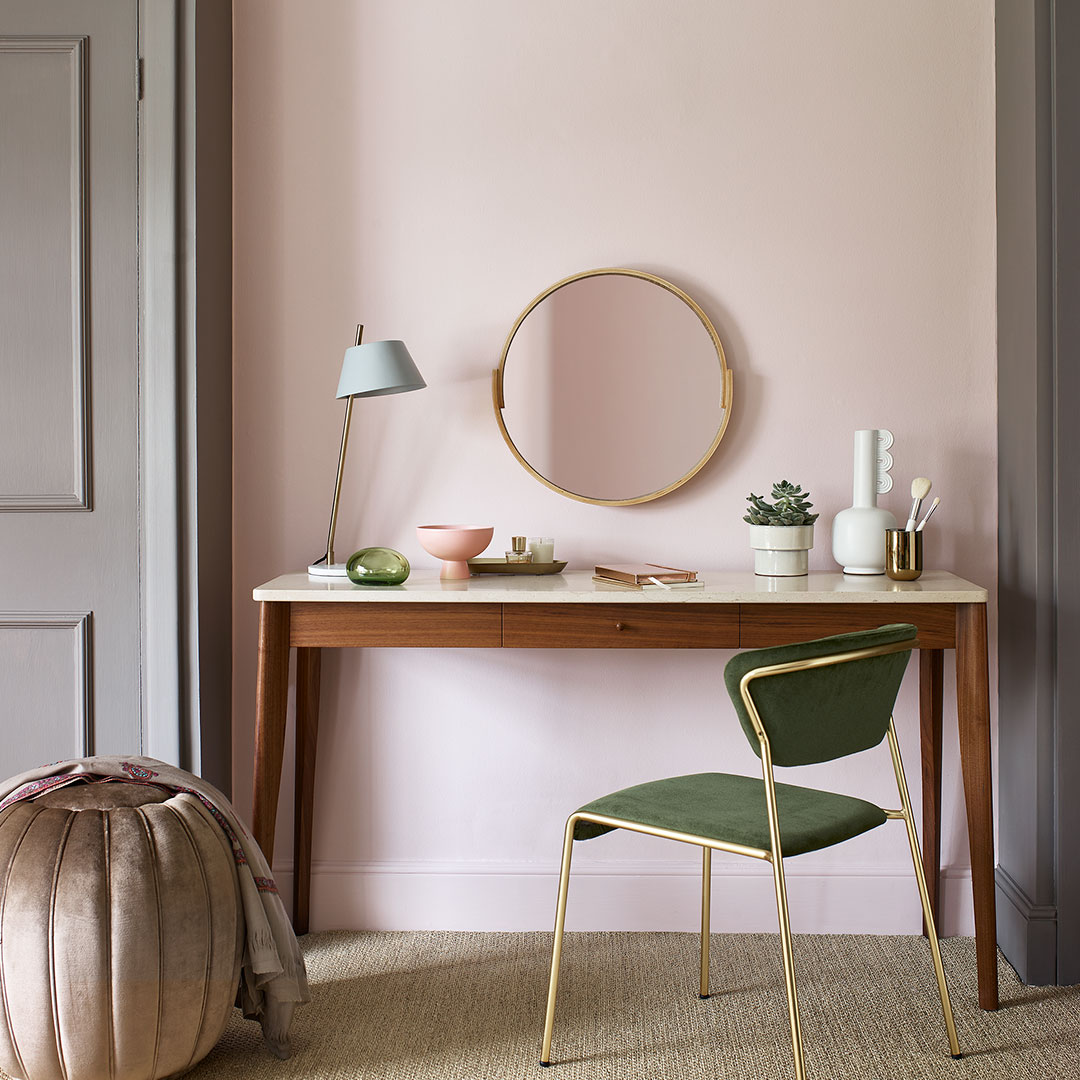 West facing room colours
Light affects west facing rooms in the opposite way. Your room will feel cooler in the morning and brighter in the evening when it receives the most sunlight. Natural tones are ideal for west facing room colours. They can keep the room feeling fresh and light during the day, and at the same time, make the most of the warm natural light during the evening. Olive Tree is deep yellowy green with beautifully muted tones. It's a sophisticated hue that has a smart air of tranquillity about it, making it the perfect choice for a west facing room.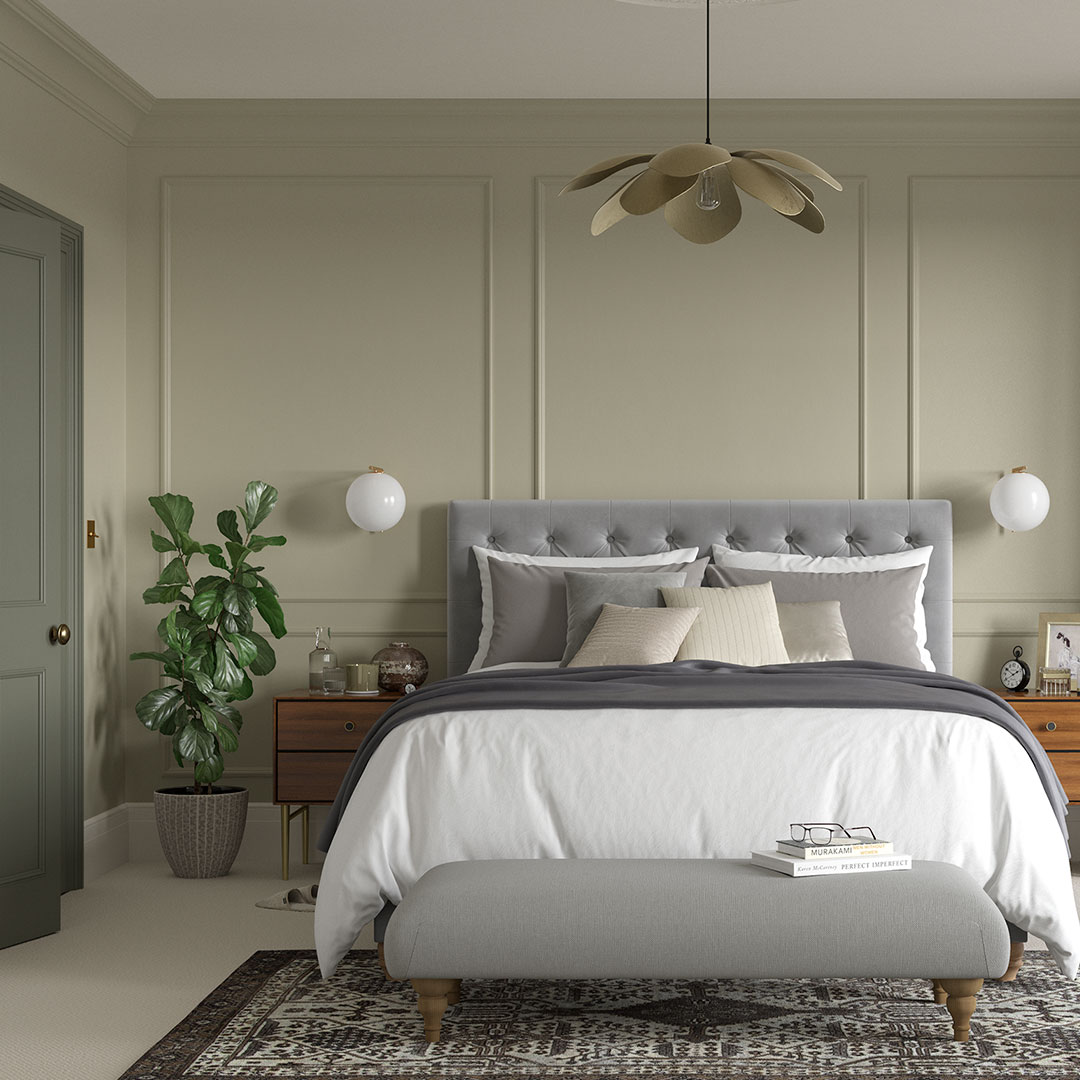 Whether your room faces north, south, east or west – find the right Dulux Heritage shade here.
And don't forget to share your Heritage colour story with us using #MyHeritageHome and tagging @duluxheritage for the chance to be featured on our Instagram and Facebook pages.