Inspiration Article
Masterclass: 4 ways white can transform your home
White is usually the colour we go to when we need a blank canvas, to brighten a room, or to balance out another bolder colour choice. But while white is a great choice to help you do all of the above, it has so much more potential.
In the Dulux Heritage range, we have an entire spectrum of stunning, sophisticated white shades, all of which achieve a different look and feel. From cool, crisp whites to soft butter creams and warm cosy hues, white is more diverse than you might think.
You can explore them all easily using the Dulux Heritage Colour Card. The exquisite colour palette is organised into pale, mid and deep tones, giving you an array of shades which can create almost any mood or setting.
But for a little expert guidance and inspiration, here are four ways that white can transform your space…
A backdrop to pops of colour
If you have a bold colour that you want to make a statement within your space, white is the perfect shade to act as a beautiful backdrop and let more standout shades take centre stage. Indian White is a great choice in this instance as it's an incredibly flexible pale, cool white, ideal for helping other colours pop. Pair it with Beachcomb Grey, a soft, muted shade and you'll not only have a tonal colour combination, but you'll also have the perfect backdrop for louder shades.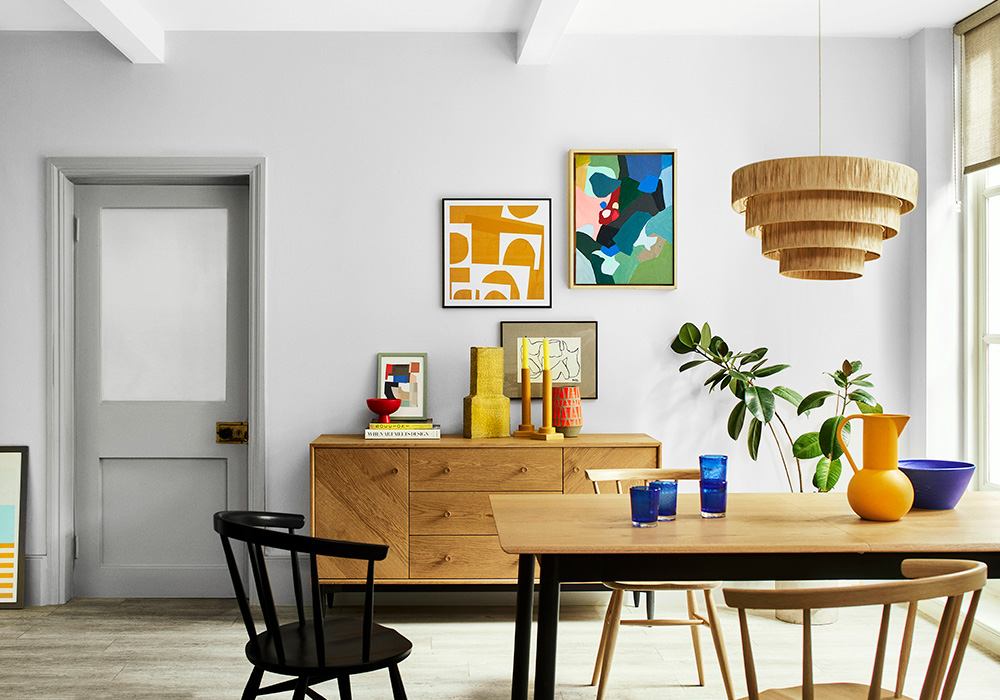 The shade for Scandi vibes
It's not easy to be restrained in your décor choices while still managing to make a space feel cosy. But if the minimalistic Scandi style is what you're looking to achieve, the cool, crisp off-white of Romney Wool is the shade you need. Add a blend of textured accessories in soft hues to help make your room feel warm and inviting and you'll be left with a clean, simple, yet cosy space that's super stylish.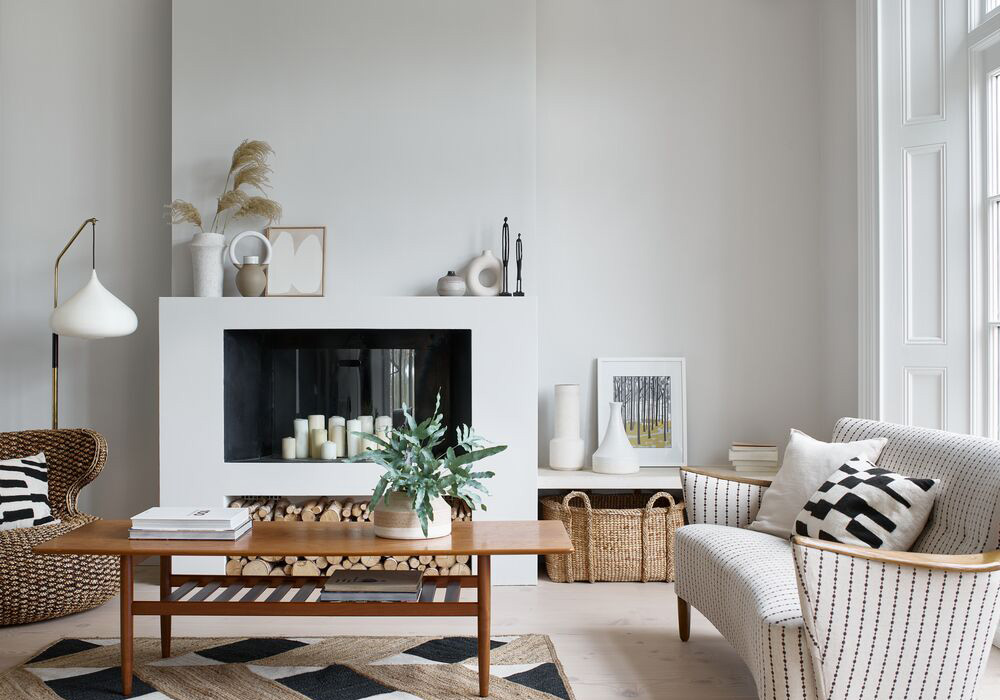 Can white be cosy?
Of course it can, you just need the right shade. Warm whites like York White and Grecian White add a depth of colour to a space that creates an instant warm welcome, so are particularly suited to areas you want to feel inviting, like the entrance to your home. The warmth shines through in these colours thanks to their premium quality pigments that guarantee excellent depth of colour and a finish that feels luxuriously smooth to touch.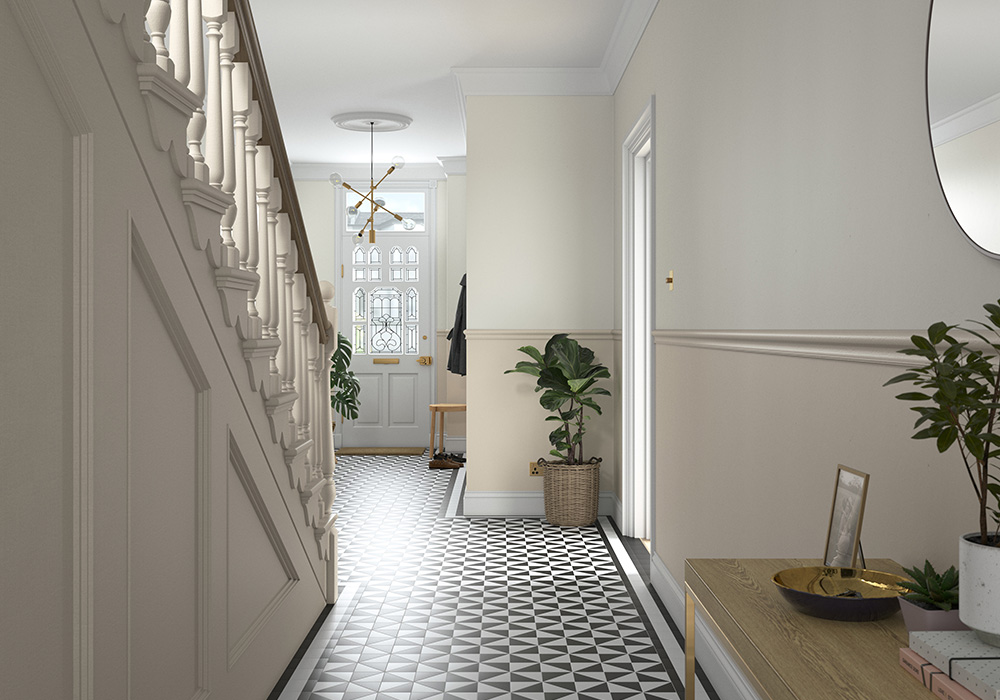 Your own white haven
Clean white walls can really help clear the mind, help you to relax and be done with your busy day. Which is why a clean, but not too bright white, such as Wishbone White, in the bedroom is always a great idea. That doesn't mean a little colour can't feature in your place to escape though. Try painting the ceiling in a natural earthy shade such as Sage Green and you're left with a tranquil haven, and the perfect place to rest.

You can explore all the wonderful whites in the heritage range here or scroll through some of our favourite white designs on our social channels.
Remember to share your Heritage colour story with us using #MyHeritageHome and tagging @duluxheritage. You could feature on our Instagram and Facebook!