Inspiration Article
My Heritage Journey: How to use your tester to see its true shade
Searching for your perfect paint colour can take time. Your room's new hue might live with you for years to come, so you've got to get it right. And the best way to make sure your chosen shade looks just as you picture it in your room, is to put it to the test in your space.
There are a lot of factors that can alter how your colour appears. Natural light, artificial light, uneven surfaces, underlying colours on your walls, as well as other colours that feature in the room in other paintwork, furniture or accessories. It's a lot to consider!
To help ensure you make the most of any Dulux Heritage tester pot you order, whether you've fallen for one particular shade or would like to explore how to use a combination of colours in your space, we've put together a little guide on the best way to test.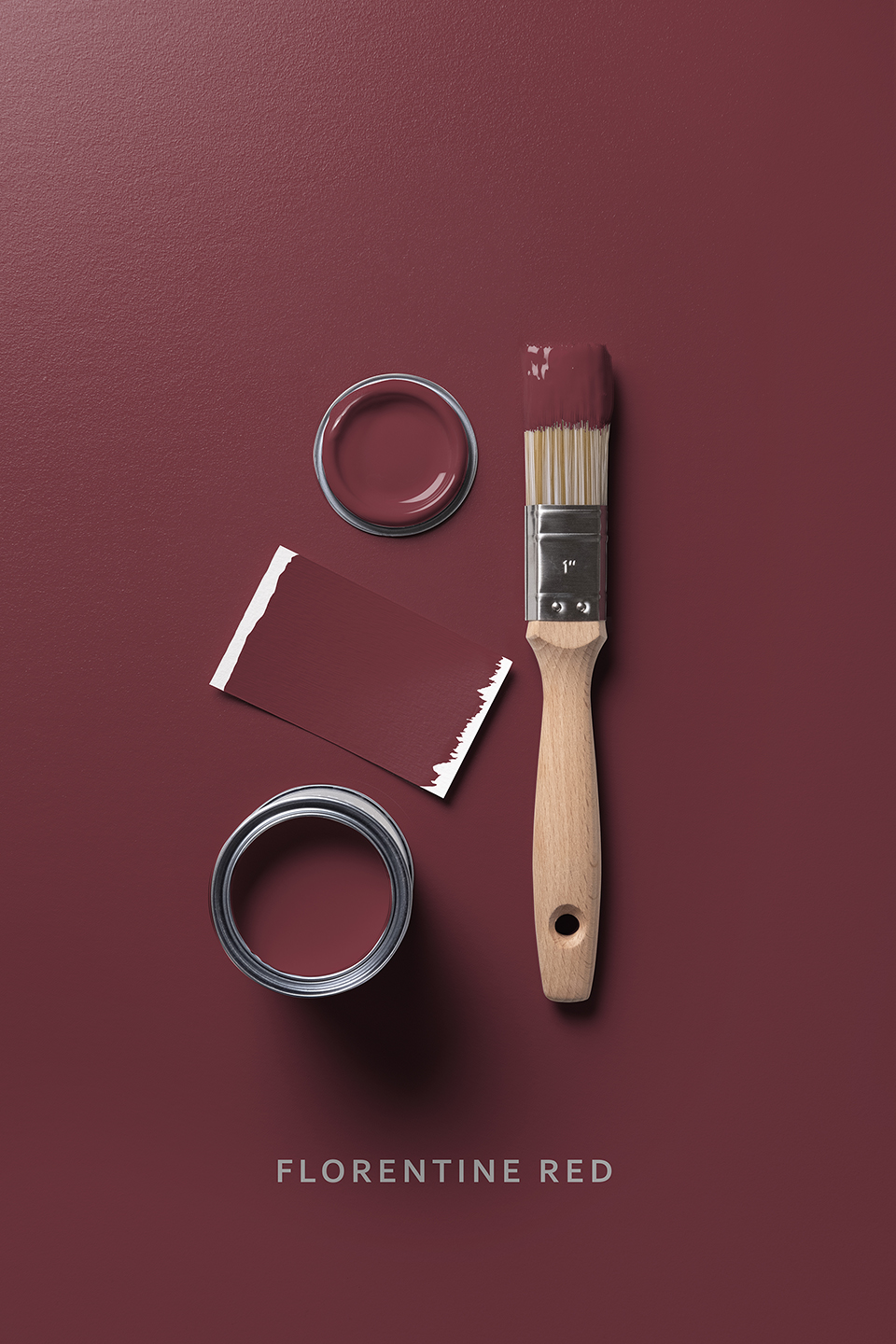 4 simple steps to using your tester
Paint two coats of your Heritage tester paint directly to the wall– once dry, you'll be able to see and touch the paint's velvet matt texture for yourself.
Check in on your swatch throughout the course of the day to watch how the colour subtly changes in sunlight, shadow and artificial light.
Consider one tester on the wall at a time; when several different hues are lined up in the same space, one colour can influence your perception of another.
Alternatively, you can paint a large piece of white card with your tester colour and move it around the room to observe it from different angles– and take it with you if you're shopping for additional furnishings.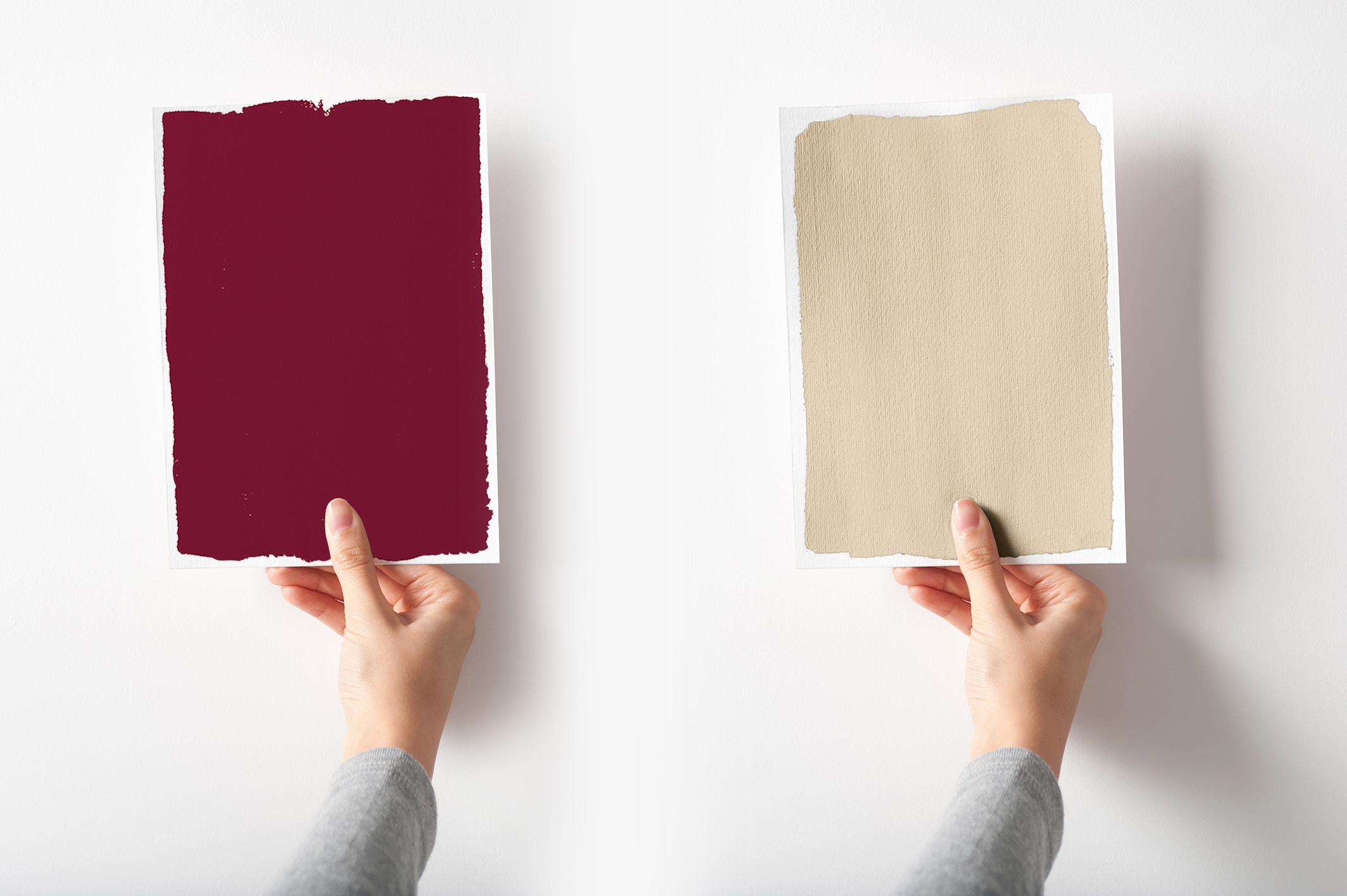 Florentine Red and Pale Walnut
Which finish do you need?
Depending on what it is you're painting, walls or woodwork, you'll be pleased to know that each of our 112 colours are available in two luxurious, easy-to-apply formulas.
Dulux Heritage Velvet Matt is our creamy, washable matt emulsion for your walls. It's formulated with premium quality pigments to create an intriguing depth of colour. Specially-blended clays also make it smooth to apply and create its signature soft-touch finish.
For your woodwork or metal work you'd want to consider Dulux Heritage Eggshell. Our professional-quality eggshell has a water-based formula that protects wood and metal work while adding a lustrous finish. Durable and deeply pigmented, its smooth texture complements the Heritage Velvet Matt emulsion.
Pulling your décor design together
Once you've decided on your Dulux Heritage colours and finish, it's time to think about how the rest of the décor in the room will come together to help you achieve your vision. A great way to do this, is through moodboarding. Creating your very own moodboard is a fun and effective way to gather inspiration for your project and edit the colours, fabrics and furniture that will bring it to life. Here are some top tips to get you started…
Begin by pulling together visuals that spark your imagination: interiors you spotted on duluxheritage.co.uk, Pinterest or in magazines, memories of a hotel you visited on holiday or even personal objects like a seashell or jewellery in a colour you love.
Consider how these images make you feel: warm and cosy, chic and sophisticated or vibrant and creative?
Layer in swatches or samples of paint colours, fabrics, flooring and furniture.
Mix and match these elements until you've whittled them into groupings that feel cohesive.
Keep track of possible combinations in a digital scrapbook or by creating "flatlays" – photographs of the swatches and imagery you've gathered. Your final moodboard will shape the look and feel of your project and simplify how you make design decisions.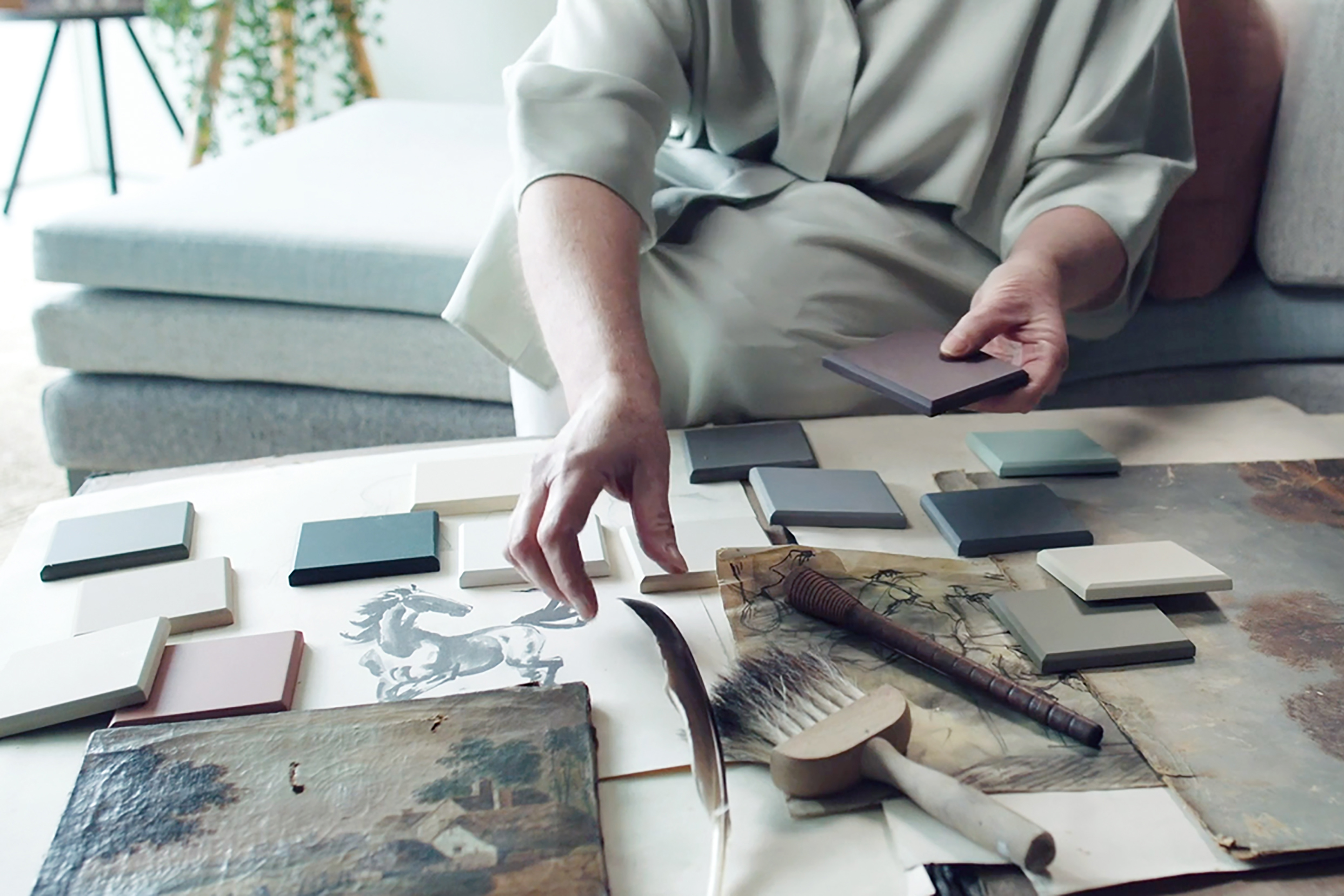 Before you paint…
You're nearly there, we promise. But before you start applying that luxurious liquid to your walls, we just want to make sure that you're fully prepped for painting perfection. So here are a few things to consider before you pop that paint can lid open…
Prep your walls
Filling cracks, washing down the walls and sanding woodwork always pays off.
Going bold or for something more subtle?
If you're not sure you want all-over colour, you could always consider a feature wall or a split wall as low-key alternatives.
Don't forget your woodwork!
Whatever shade you choose for your walls, you'll find a perfect Heritage white to set off your wood and metal work, as well as some charmingly untraditional colour combinations, in our expertly curated colour palette.
Take advantage of our online tools
Right here on our website, you can watch videos all about our signature shades. Or why not try our colour tool to see each hue at work in different spaces?
Remember, we can help!
For guidance on paint and application, just call one of our Heritage advisors on 0333 222 78 78. Or build your own dream team of decorators through word-of-mouth recommendations, rated websites or Dulux's Select Decorator programme.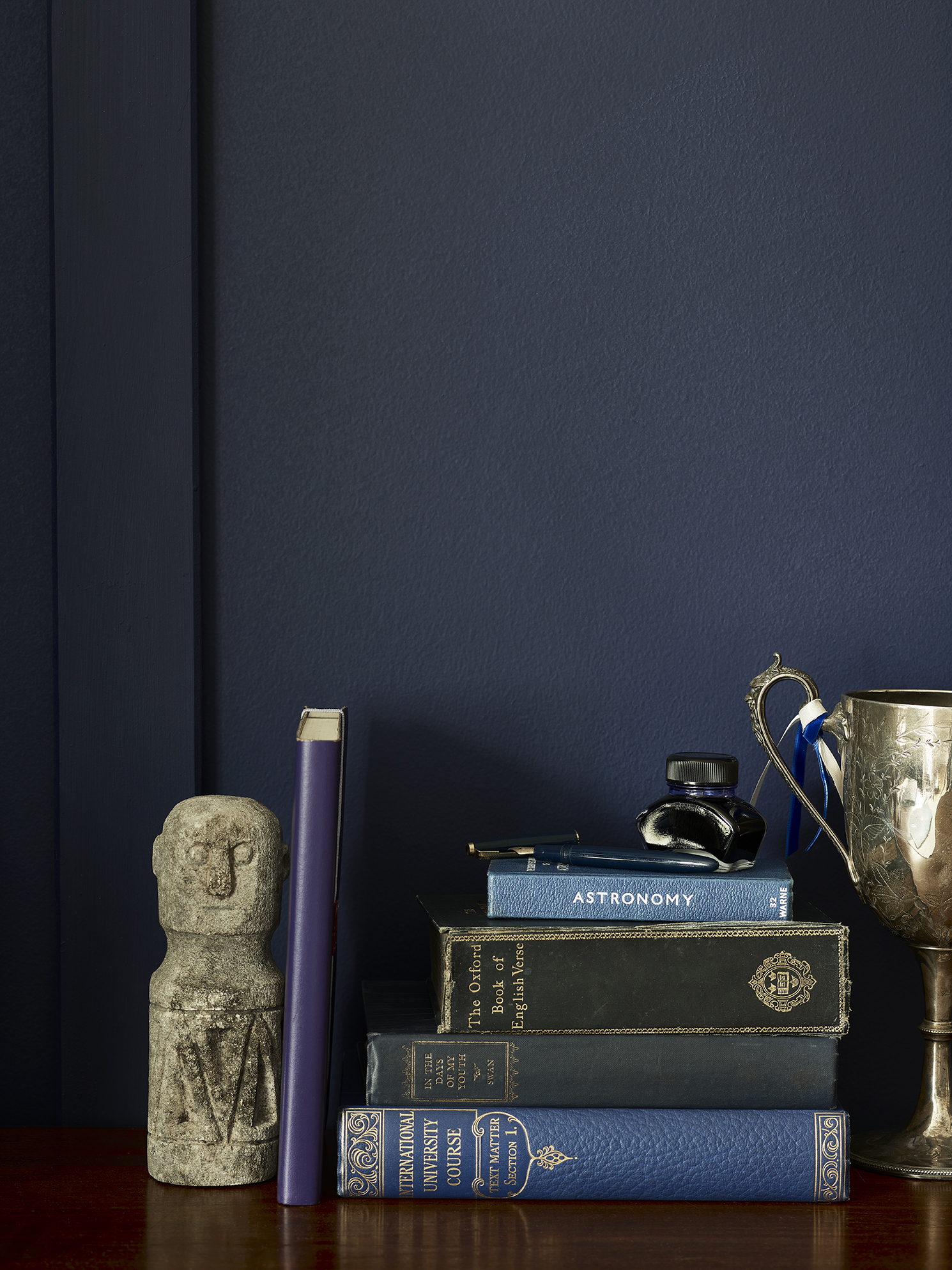 Ok, now you're ready to paint! We hope you found this article useful. And we'd love to see how you got on with your project, so please feel free to tag us in your home transformations on any of your social channels using @DuluxHeritage.