Inspiration Article
At home with Heritage: evoke your senses with the expressive colour palettes curated by our three creatives
Colour is one of the most creative ways we can express ourselves at home, while paint has the power to make the biggest impact in our interiors, completely transforming a space and evoking a mood. A stylish living room that lifts your spirits. A calming bedroom that soothes. A beautiful home that feels uniquely and unequivocally yours. It's what the Dulux Heritage is built on: evocative shades and luxury products that inspire individuality and spark feeling.
Now, more than ever, our homes are our sanctuaries, and not only do we expect them to be a distinctive expression of ourselves, but somewhere for everyday living that can stand the test of time.
Marianne Shillingford, creative director at Dulux, says: "A lick of paint can stir up the deepest of emotions and awaken the subtlest of senses. For 90 years, Dulux has stood for durable luxury, and Heritage encapsulates our proud history. Our timeless colours are inspired by feelings and memories that give us a sense of luxury in our homes, while the velvety finish is as durable as it is tactile, so your walls look beautiful for longer. Each of the colours has a story to tell, which in turn, helps you to tell a story in your home…"
To celebrate the sensory quality of our timeless colours and the tactile nature of our paint, with a luxurious finish you can't help but run your fingertips across, we collaborated with three creatives to curate palettes that reflect their own professions and personalities using Dulux Heritage. The result is a trio of stylish collections, all deliciously different and distinctive, that are a true expression of them and will equip you with the confidence to experiment.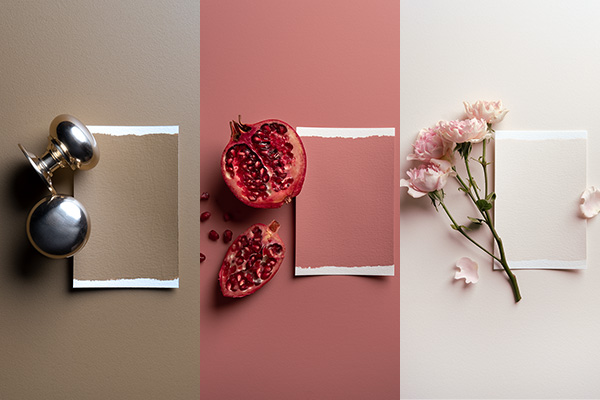 Allow us to introduce our creatives: restaurateur Ravinder Bhogal whose rich taste in food and passion for the past are key ingredients in her palette; interior designer Christian Bense whose keen professional eye and 'considered luxury' aesthetic are reflected in his palette; and contemporary florists Iona and Romy (Sage Flowers) whose palette nods to the natural world and creates a real sense of occasion.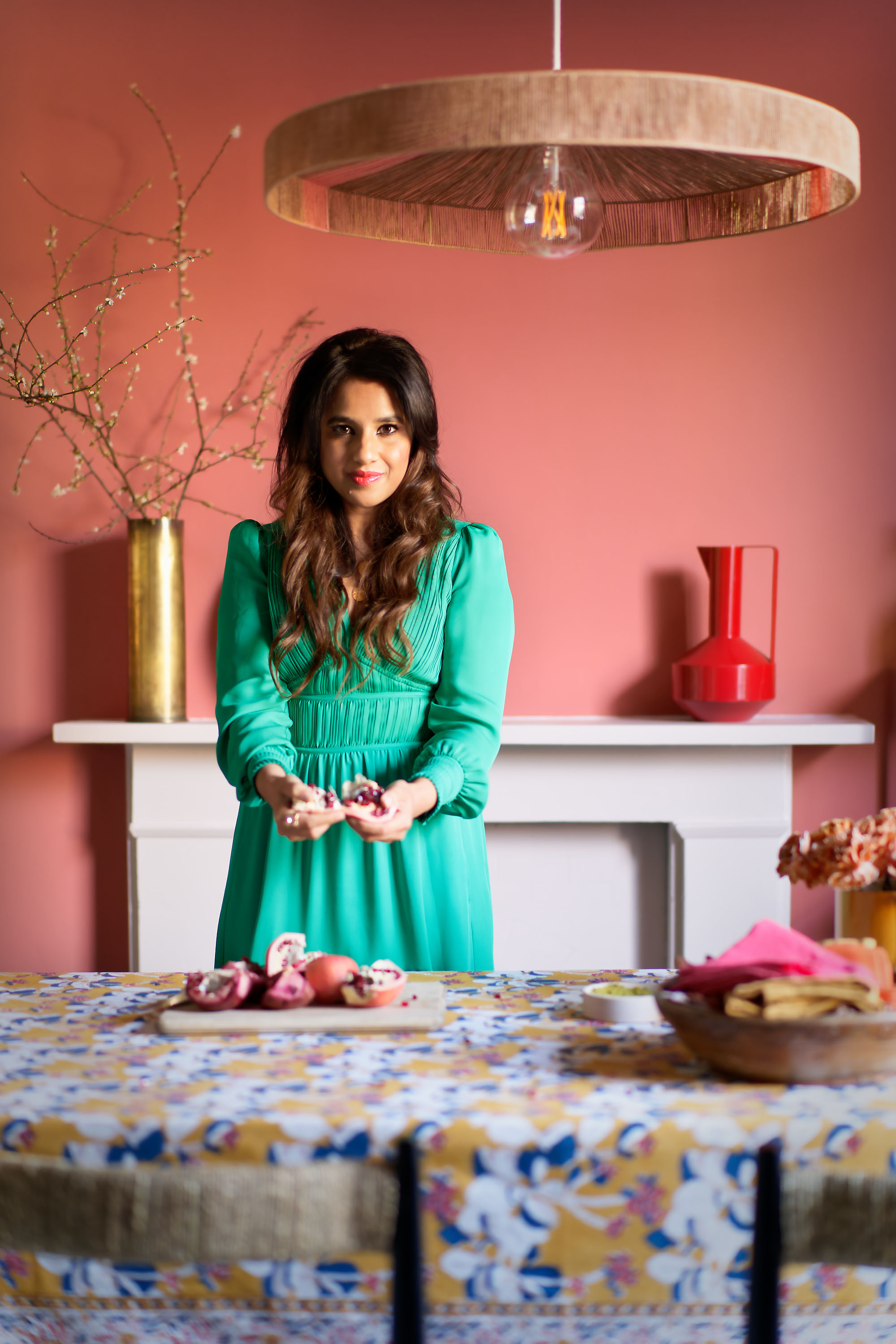 The palettes they have dreamt up are packed with their unique personalities and are inspired by the sense most important to them: Christian's is a dark and moody feast for the eyes; Ravinder's is deliciously rich and tastefully sumptuous; and Iona and Romy's is naturally romantic and whimsical – evoking all the warm scents of a summer's day.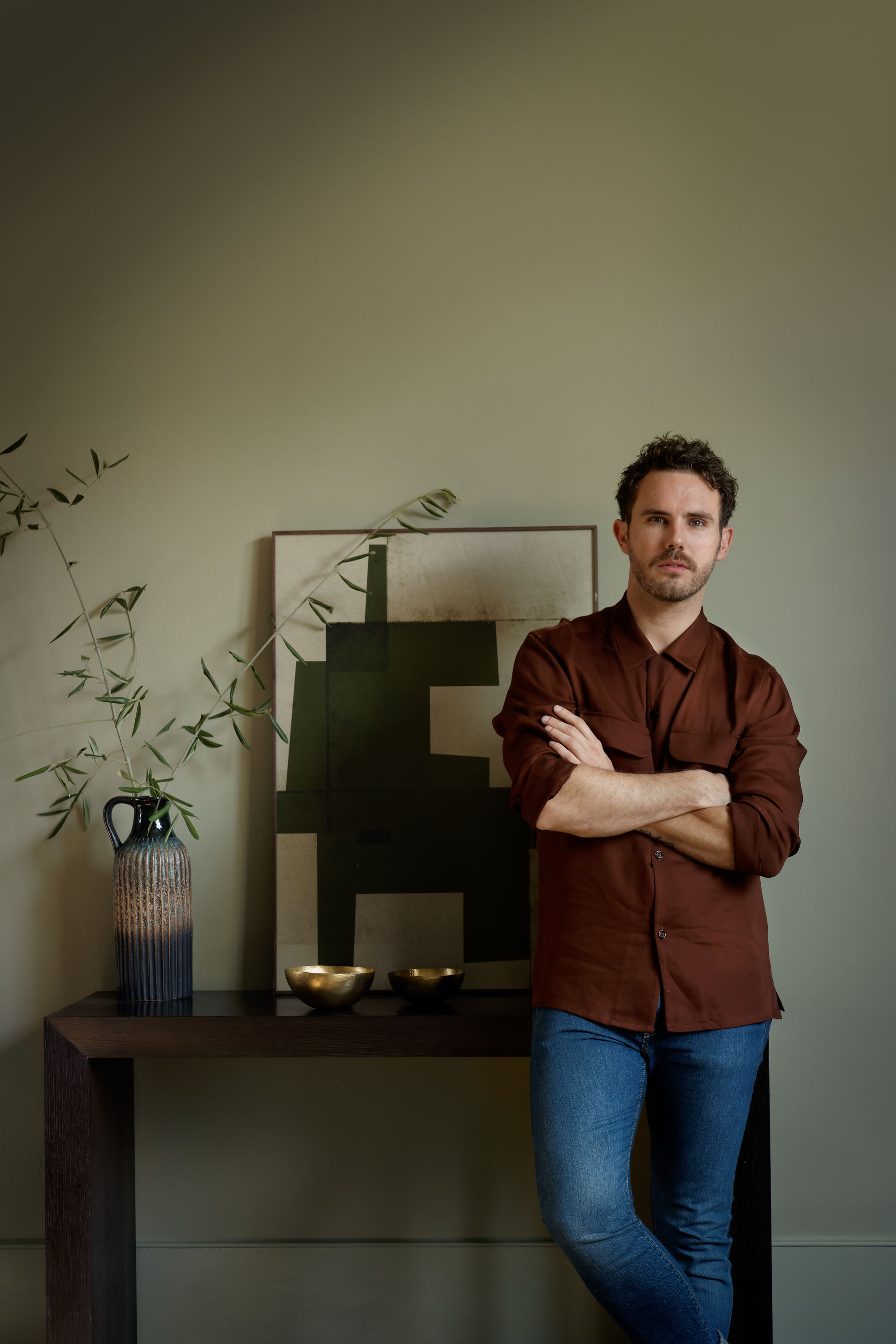 Each palette has been curated using four dominant colours, paired with a wider palette of four additional shades. The combination makes all three as accessible as they are aspirational, meaning it's easy to recreate the look of each creative in your own home, with scope to add your own creative stamp, too.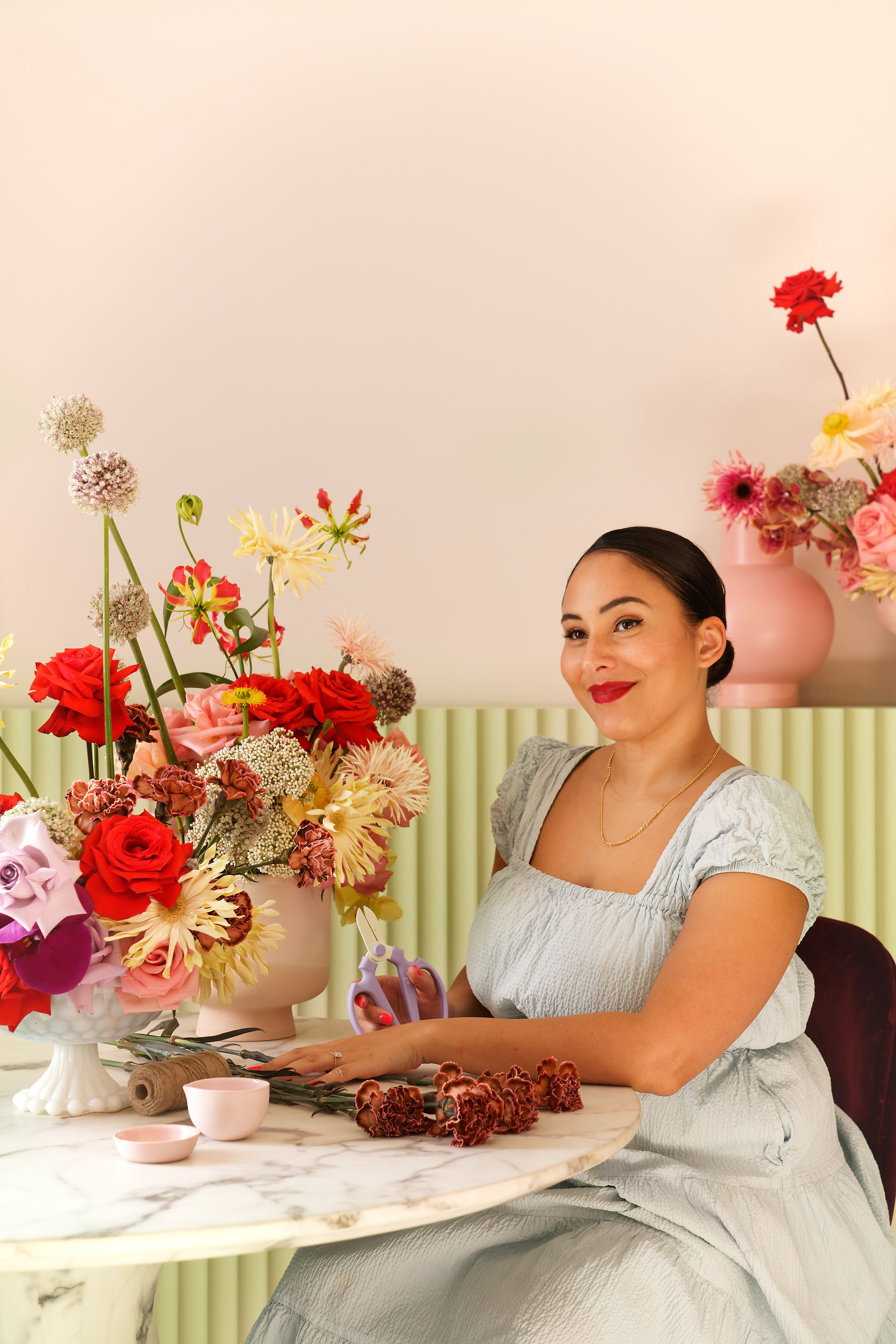 Pick a palette. Customise their palette. Or create your own palette. Be inspired by their creativity and limited only by your imagination.
Below, each creative reveals their palette, the inspiration behind the colours they picked, and how they use it.
Browse for inspiration
Our carefully selected colours have been expertly curated into different tonal palettes to make finding your perfect shade easy. Divided into light, mid and deep tones, our free printed Colour Card is an intuitive tool to inspire your choices, with complementary hues arranged in harmonious columns and each paired with a beautiful white.
Commit to colour
Not only does Dulux Heritage look beautiful, but it feels gorgeous under your fingertips, with a Velvet Matt finish for walls and an Eggshell with a soft sheen for woodwork – try it today by ordering a Tester or commit to colour by choosing a can. What's more, we promise our paint will give you the perfect colour with a uniform finish and the coverage stated, or we'll replace it.
Share your ideas
Share the colour palette you have curated to reflect your own personality on social using #MyHeritageHome and tagging @DuluxHeritage – you could feature on our Instagram and Facebook pages.
The Restaurateur Palette
"My palette evokes a sense of my heritage," explains Ravinder, "such as my family home in Kenya, the kitchens I grew up in and the sumptuous ingredients I love to use in my cooking." 
The Interior Designer Palette
Christian says: "There is a drama to my palette. Darker, dustier colours like these lend themselves to greater level of versatility than lighter colours, too."
The Florist Palette
Say Iona and Romy: "Our palette was inspired by our favourite projects – we've used flowers in these colours at summer weddings before – and we love how complementary they are and bring out the warmness in each other."