Choose another colour
You selected:
DH Grass Green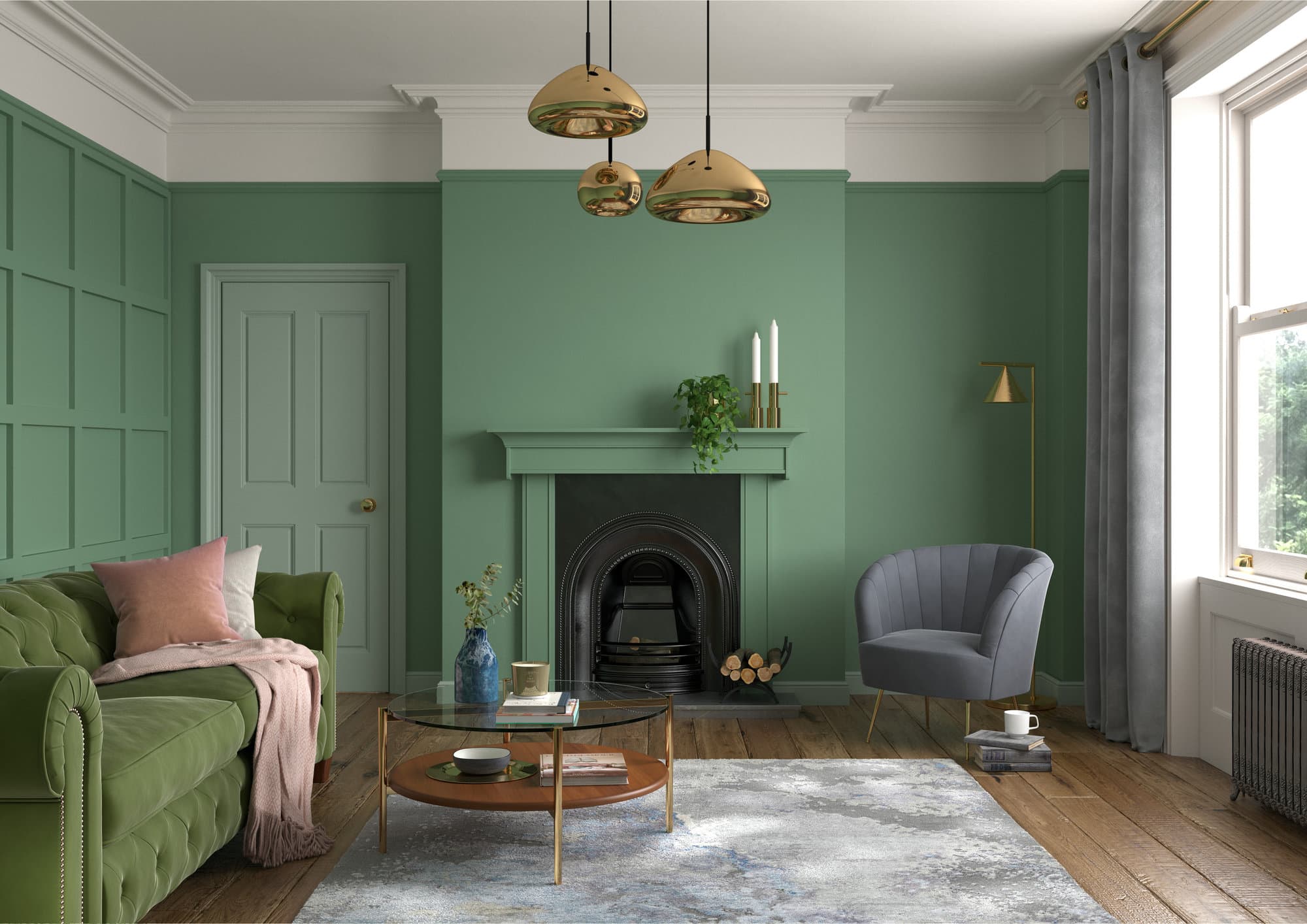 DH Grass Green is a lush, deep tone that Victorians loved so much they were willing to expose themselves to arsenic (a key ingredient) in order to enjoy this radiant long lasting colour. Thankfully today a soft botanical hue such as this actually creates a feeling of wellbeing and vitality.
Ready to buy this product?
DH Grass Green works well with: