Choose another colour
You selected:
Green Earth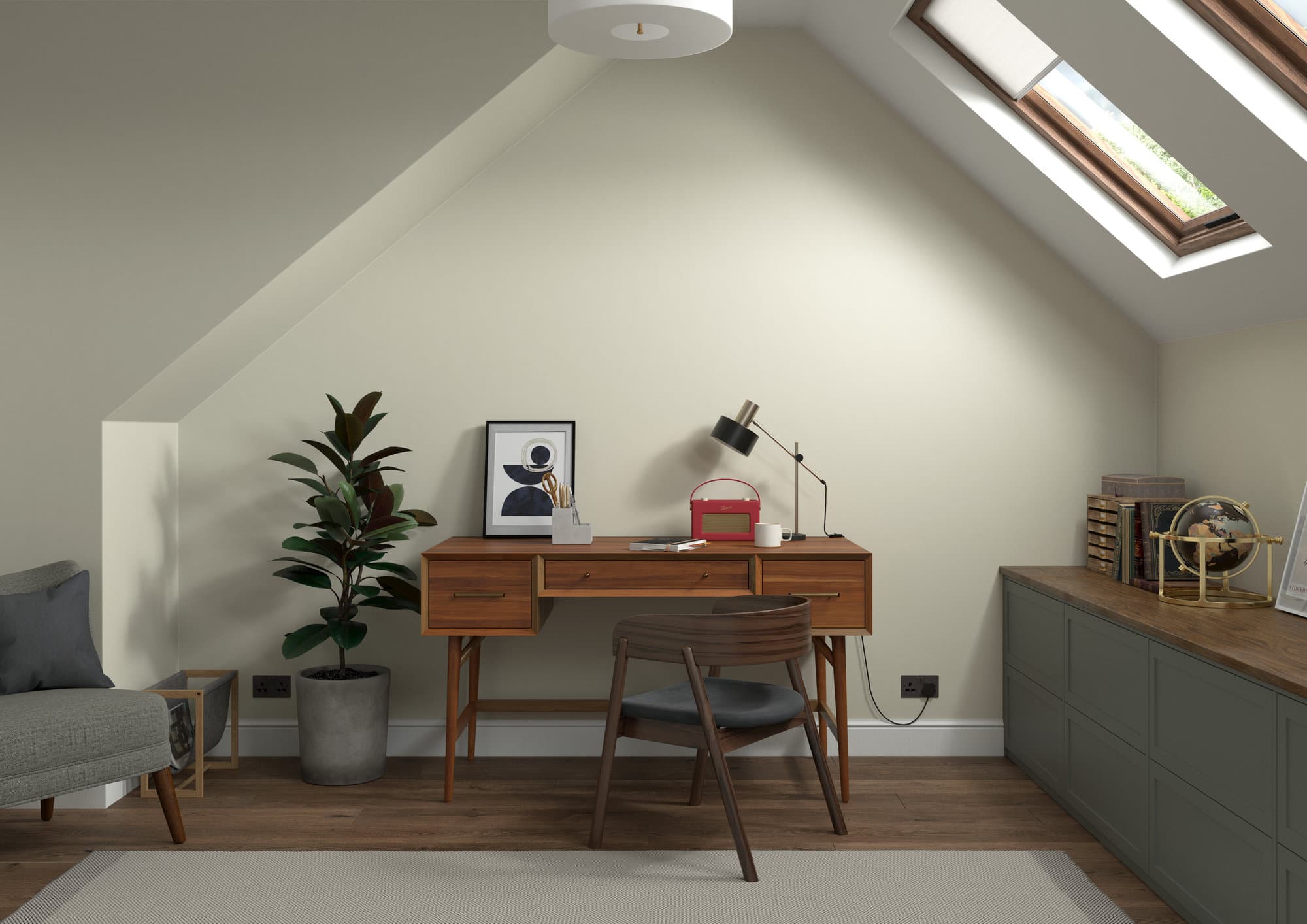 Green Earth is a light, leafy yellow/green, gentle on the eyes and on the spirit. Pastel greens such as this are a restful and neutral way to bring nature into the interior and create a space that is equally suited to quiet contemplation or busy family life.
Ready to buy this product?
Green Earth works well with: