Choose another colour
You selected:
DH Linen Colour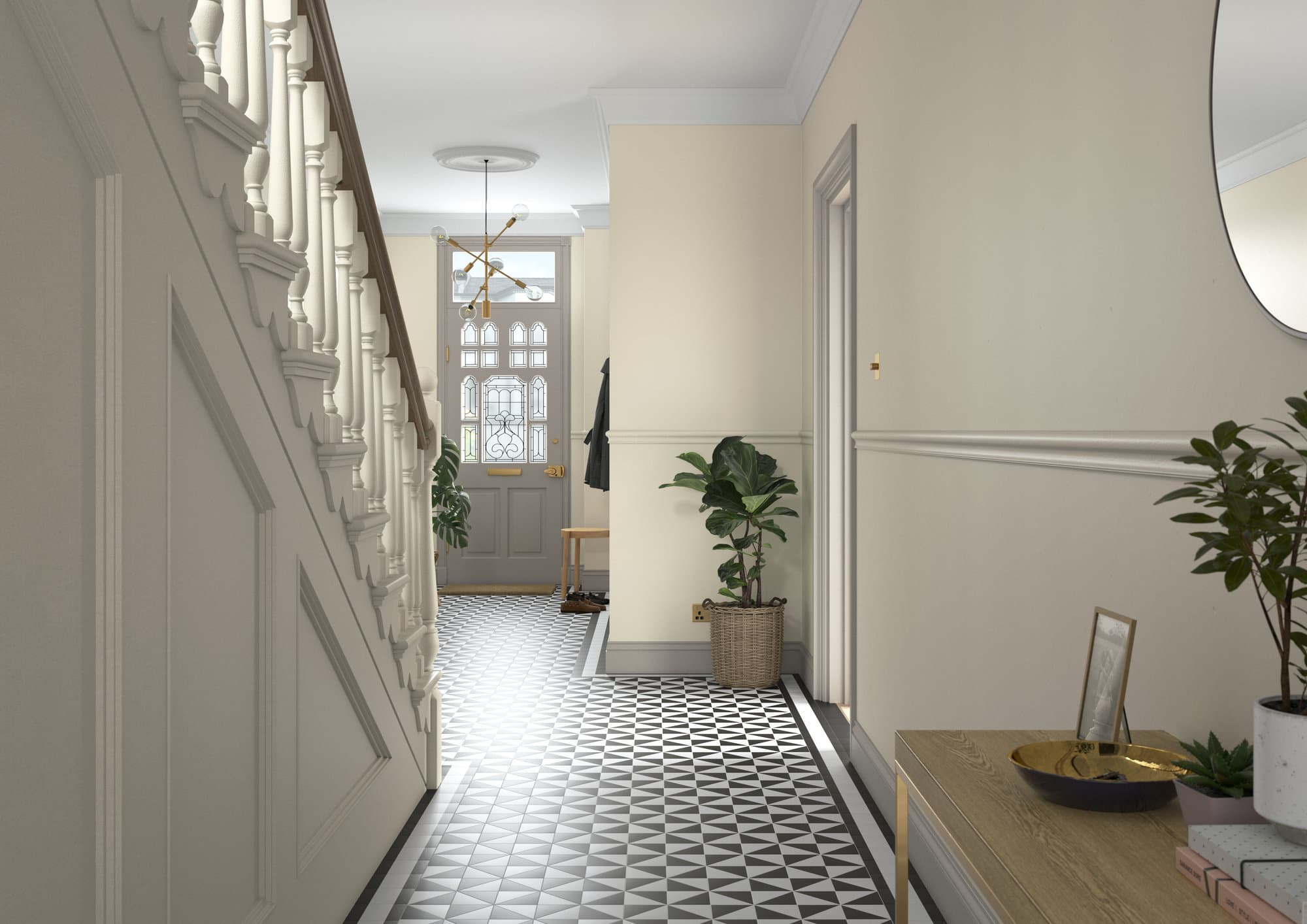 DH Linen Colour is a pale, lively, yellow based white that creates a fresh, sunlit feel. Even the darkest north facing rooms will be uplifted by its cheerful character and much like linen itself; it has a refined natural feel that is timelessly appealing.
Ready to buy this product?
DH Linen Colour works well with: