Choose another colour
You selected:
Wild Blackberry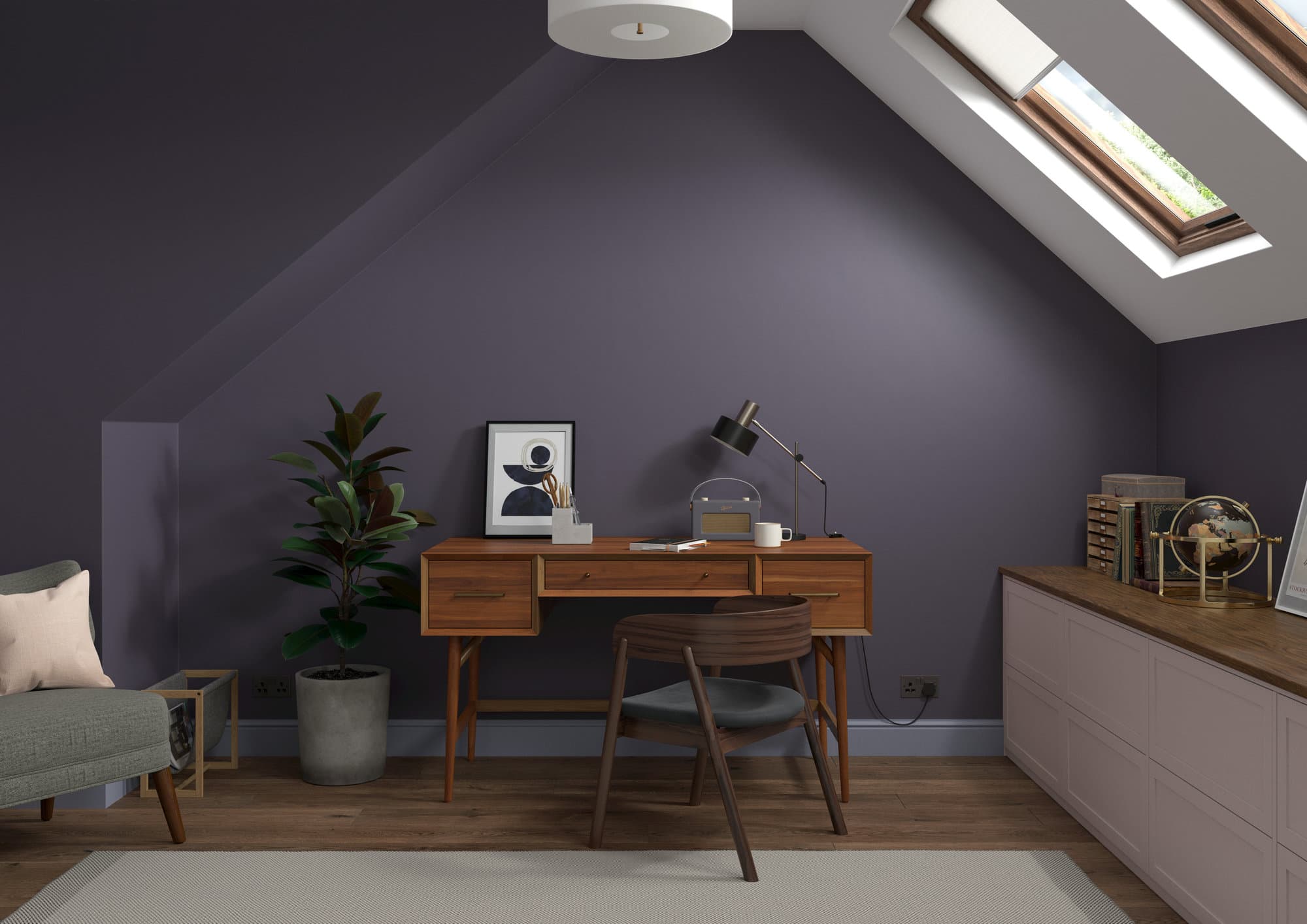 Wild Blackberry is a deep plum that envelopes the walls like a velvet gown and creates a dynamic and imaginative space. Despite its intensity, deep purple has a restful and soothing quality making it equally desirable for the bedroom or dining room.
Ready to buy this product?
Wild Blackberry works well with: