Choose another colour
You selected:
Green Marl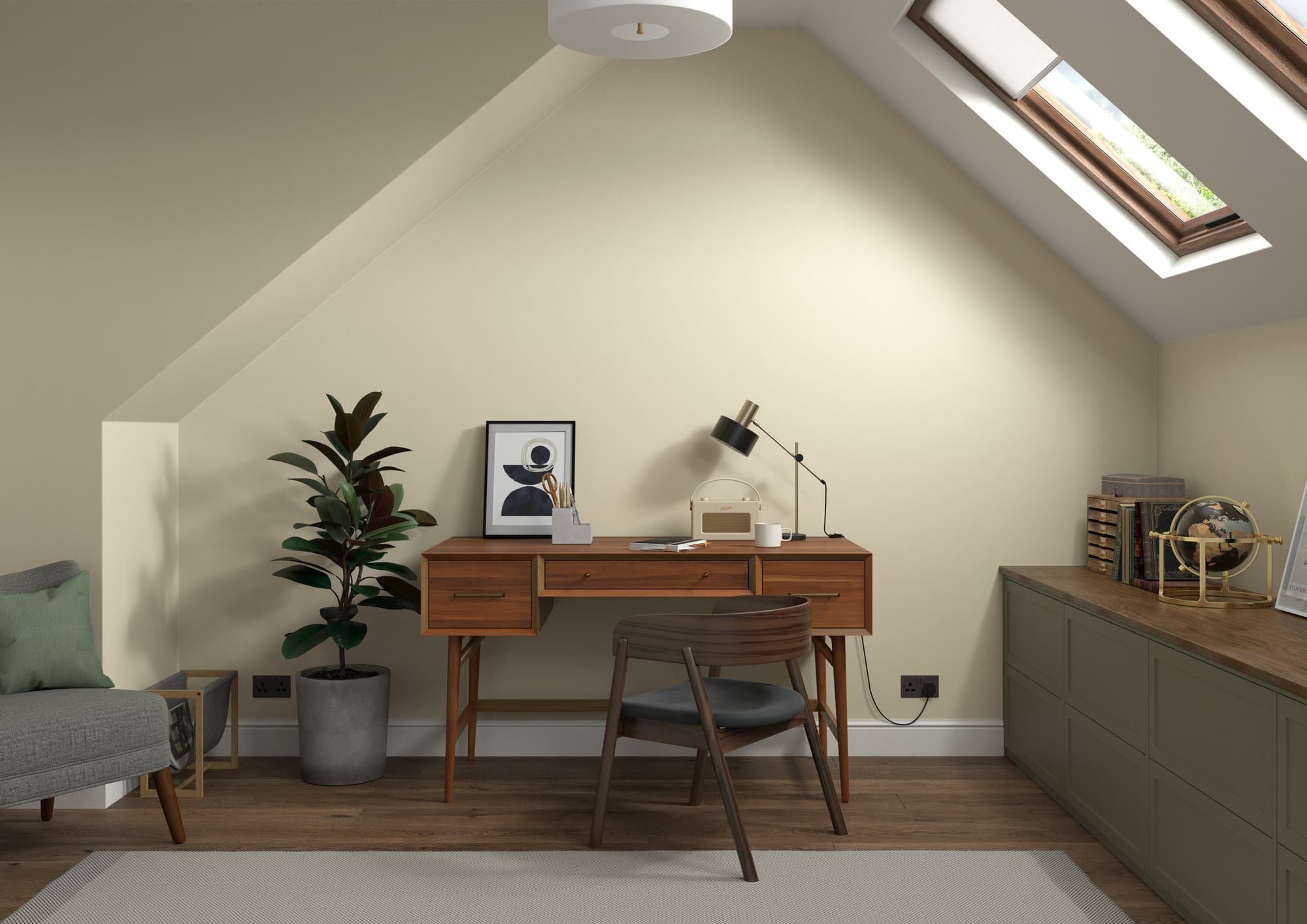 Green Marl is a pale, yellow/green that provides a fresh, energising quality but with a slightly muted character. Just as the first shoots of spring bring an inspirational shot of colour to the landscape, so too this shade will bring vitality and vigour to the interior.
Ready to buy this product?
Green Marl works well with: