Choose another colour
You selected:
Lavender Grey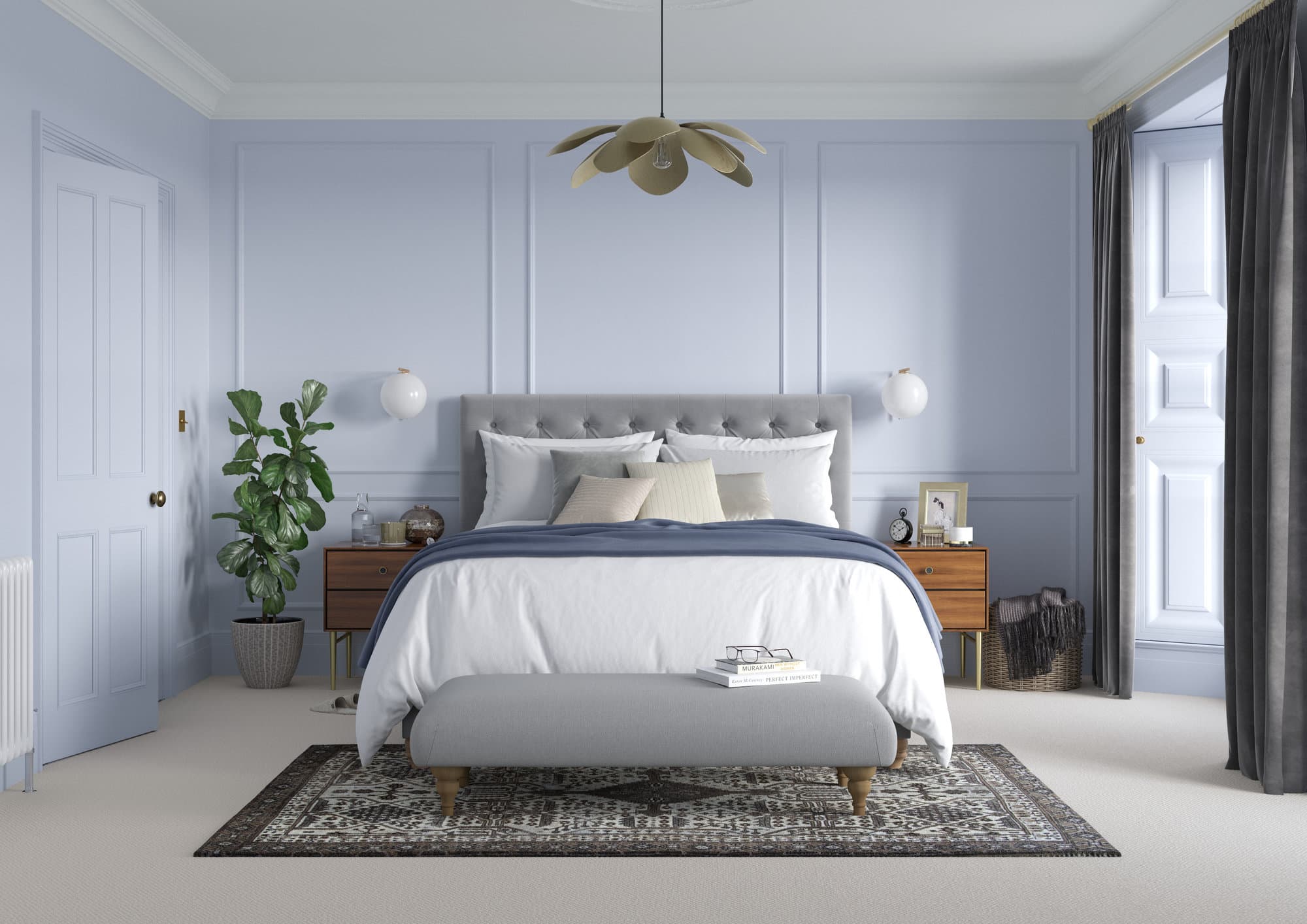 Lavender Grey is a pale blue based purple with a small measure of black to add a smoky grey undertone. Lavender Grey is listed as one of the three key shades of the hue in 'The Dictionary of Colour' during the 1930s and due to its sense of refinement and mystery, its star is rising again.
Ready to buy this product?
Lavender Grey works well with: