Choose another colour
You selected:
Butter Cup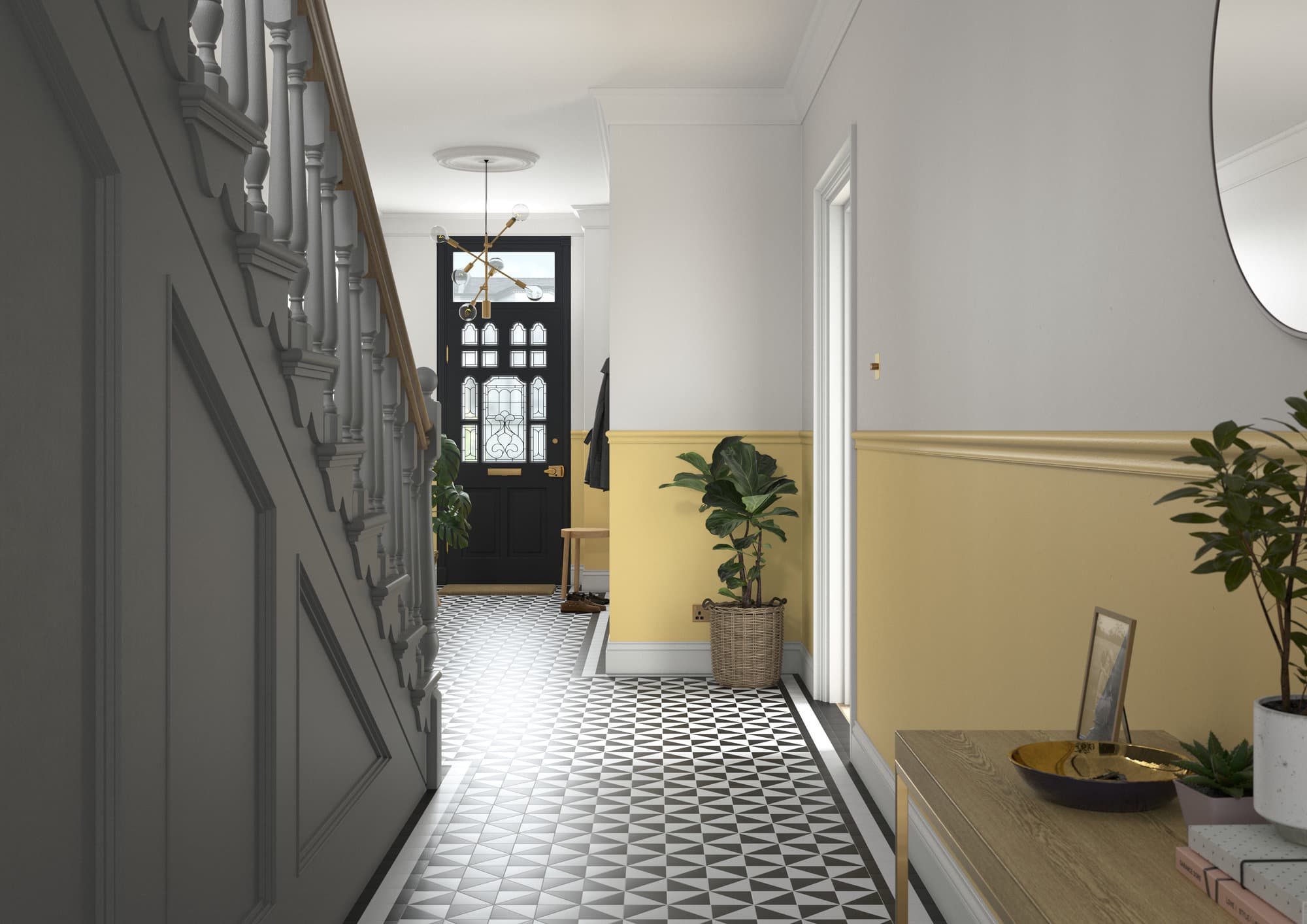 Butter Cup is a bright, mid yellow that takes its name from the cheerful little flowers that dot our English countryside and that we enjoyed holding up to our chins as children. Bold, sunny yellows such as this are an important member of the 'classic' Victorian colour palette.
Ready to buy this product?
Butter Cup works well with: