Choose another colour
You selected:
Fennel White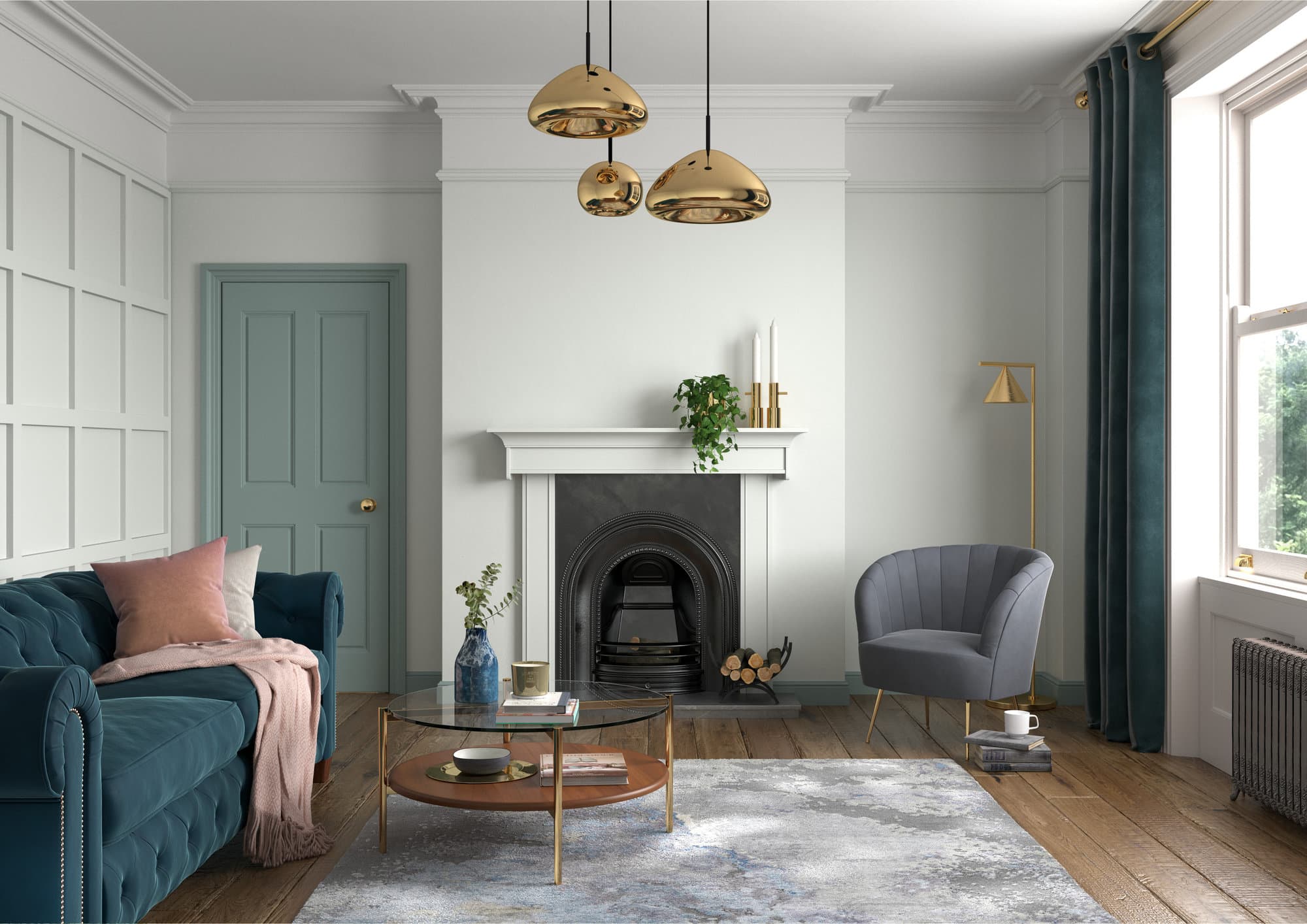 Fennel White is a clean, fresh, green toned white, ideal for brightening even the darkest room. Take a leaf out of the Edwardians book and optimise your space with light colours, white woodwork and lots of mirrors to bounce natural light around your home.
Ready to buy this product?
Fennel White works well with: