Choose another colour
You selected:
Waxed Khaki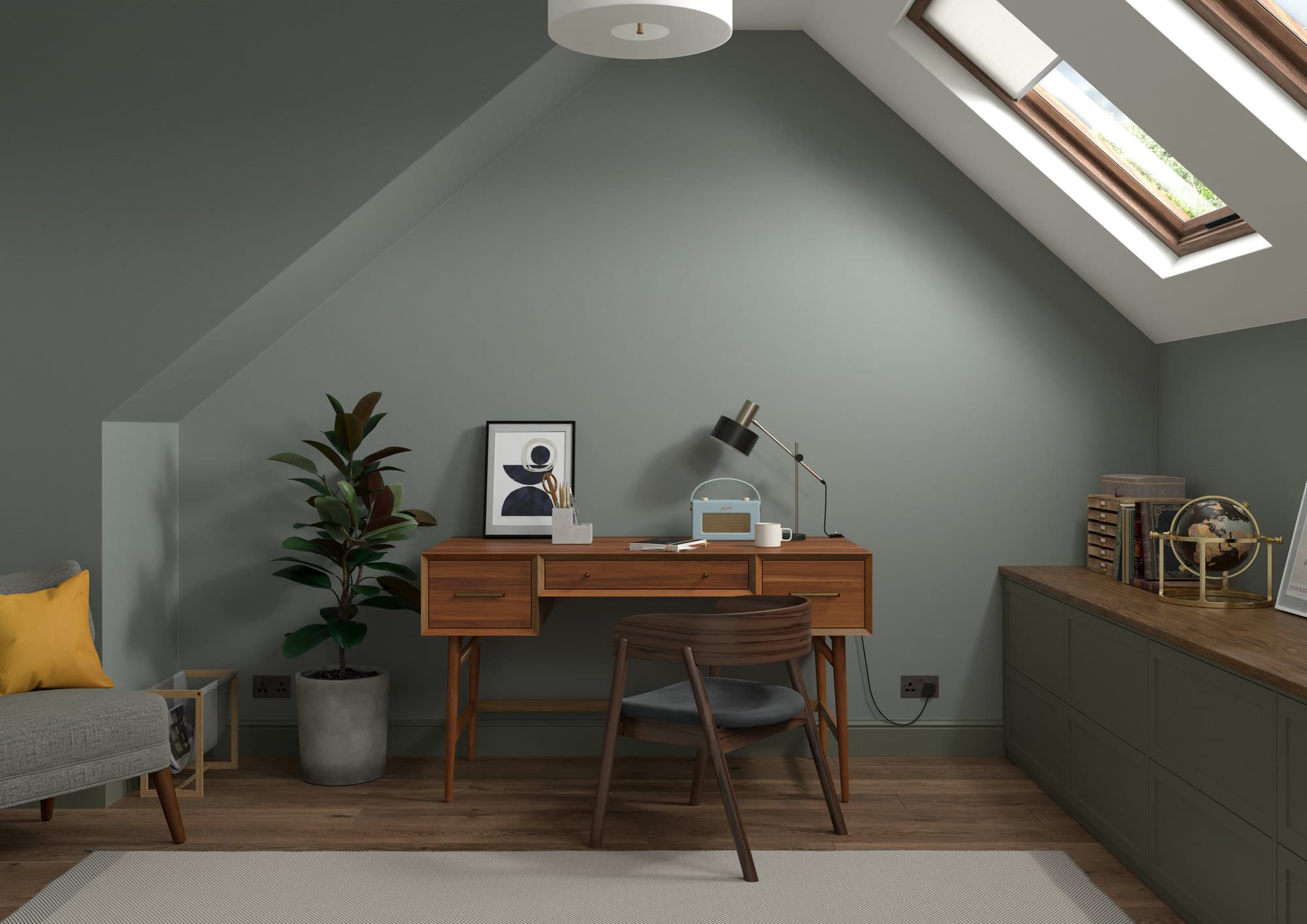 Waxed Khaki is a distinctive deep grey/green that combines the beauty and versatility of a cool neutral and the calming qualities of lush botanical greens. In the late Victorian period such greens came back into fashion as bolder colours made way for increasingly muted, restful shades.
Ready to buy this product?
Waxed Khaki works well with: