Choose another colour
You selected:
DH Stone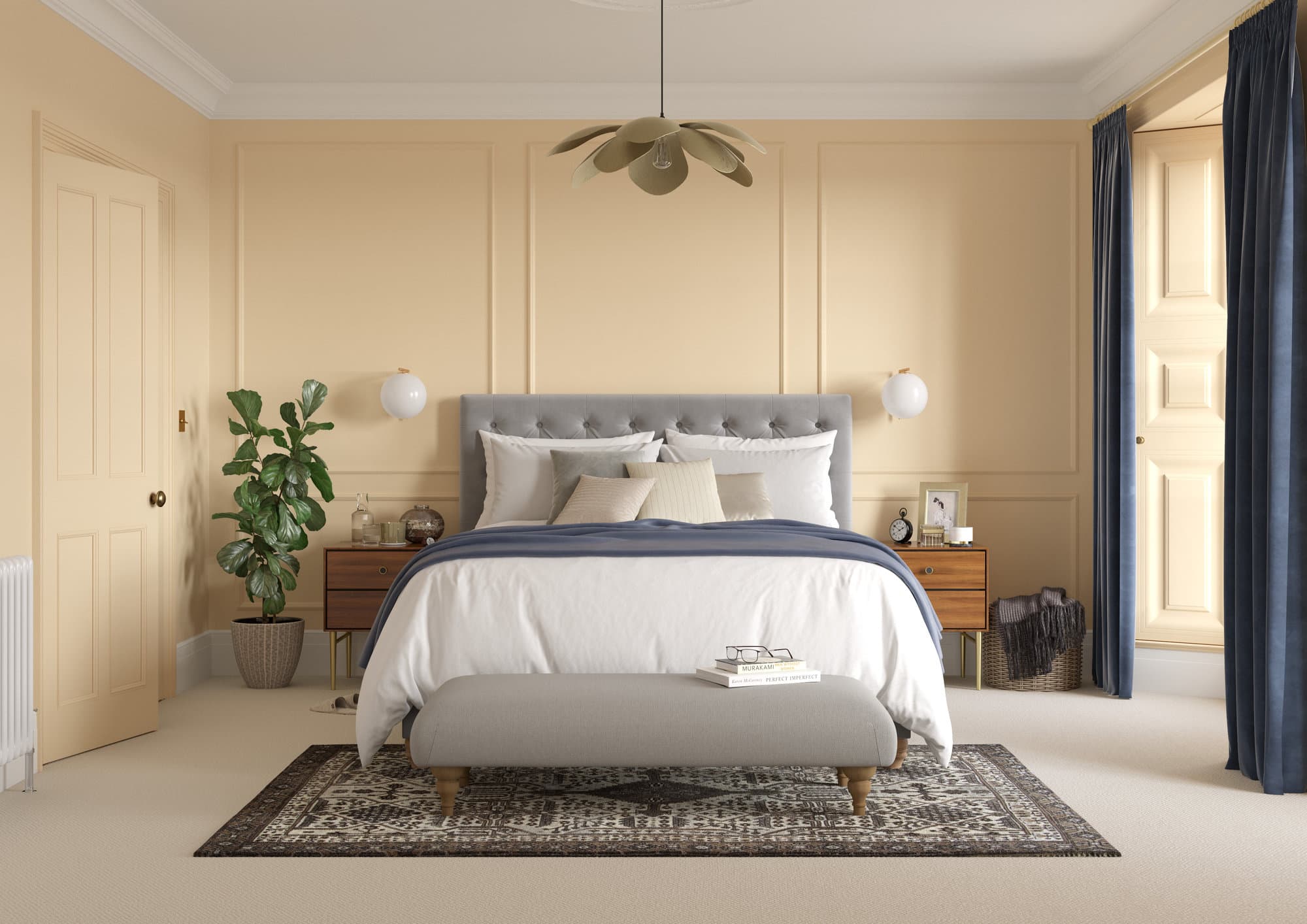 DH Stone is a pale, ochre yellow that reflects the beautiful, natural tones of golden sandstone. Ochre has been a popular pigment with artists since the first creative explorations of early man, due to its simple method of production and pleasing warm, earthy palette.
Ready to buy this product?
DH Stone works well with: