Choose another colour
You selected:
Green Clay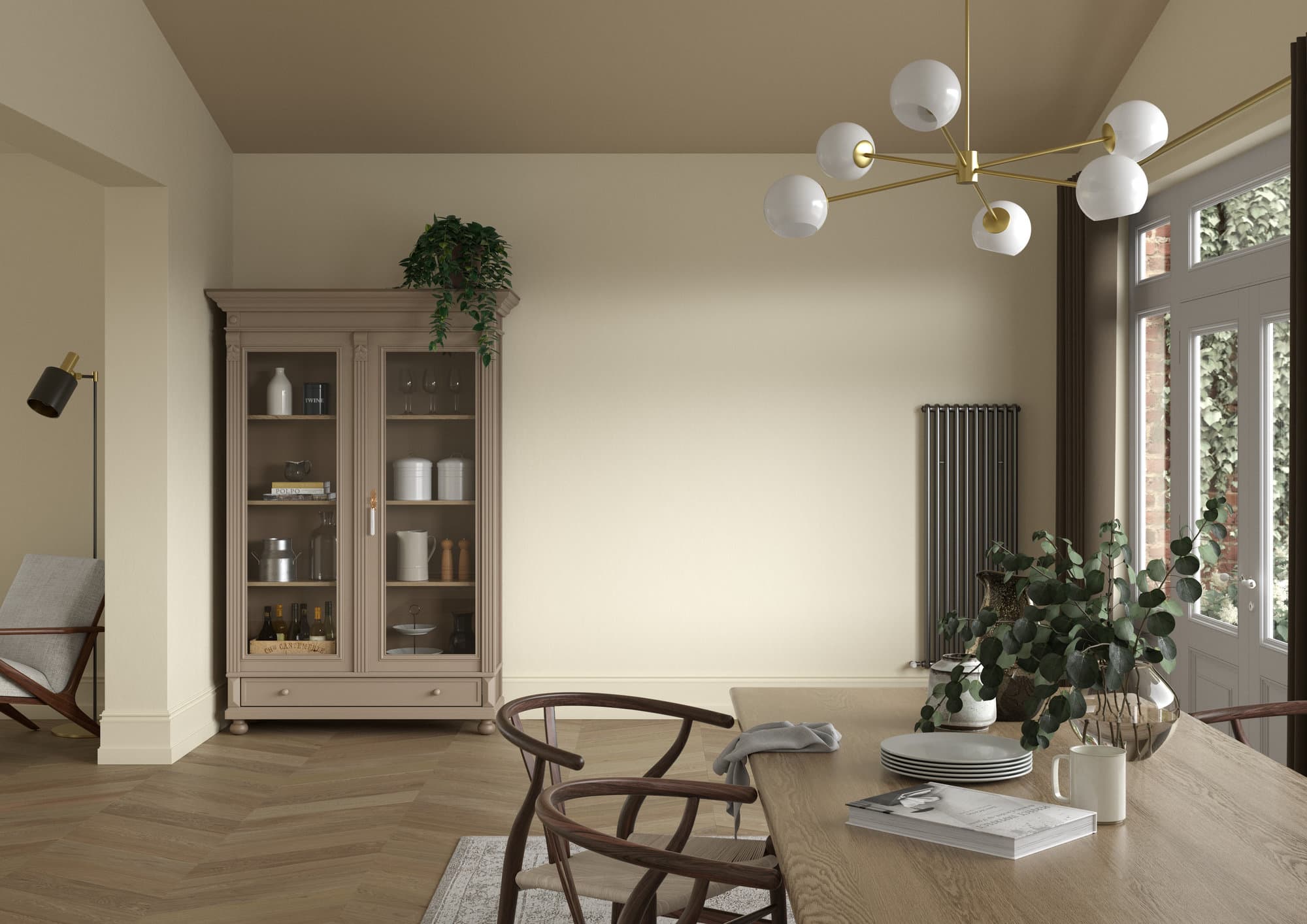 Green Clay is a pale cream with a hint of chartreuse that gives it a zesty, lively quality. Named after a specific type of clay that is used for detoxing, this colour also has a cleansing effect on our mood, providing a feeling of balance and clarity.
Ready to buy this product?
Green Clay works well with: