Choose another colour
You selected:
Terra Ombra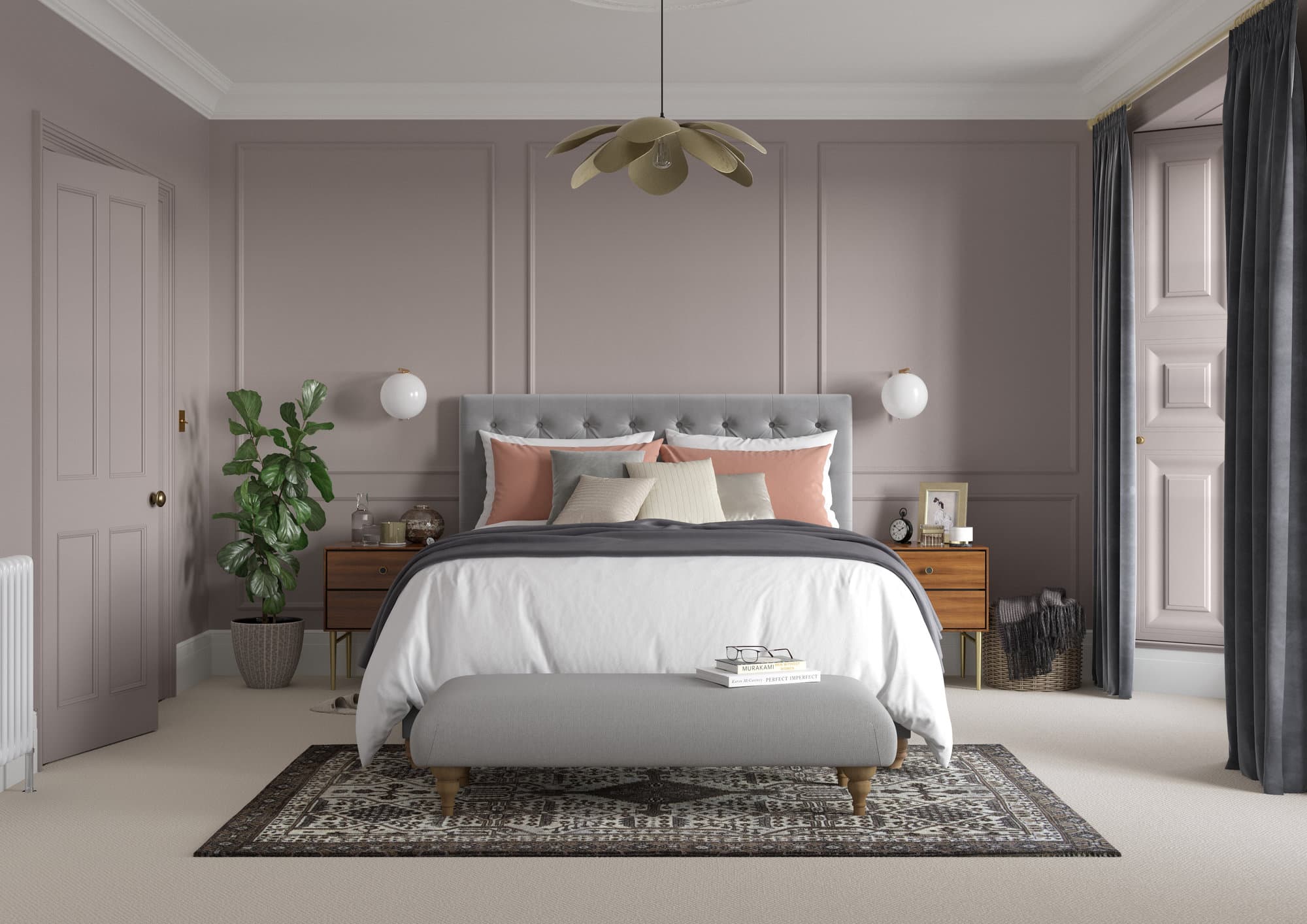 Terra Ombra is a deep taupe that brings together the gentle heat of soft browns with the stylish nature of cool grey. Its name is inspired by the earth pigment Umber which takes its name from terra d'ombra or 'earth of Umbria' which well represents it rich, robust tones.
Ready to buy this product?
Terra Ombra works well with: