Choose another colour
You selected:
China White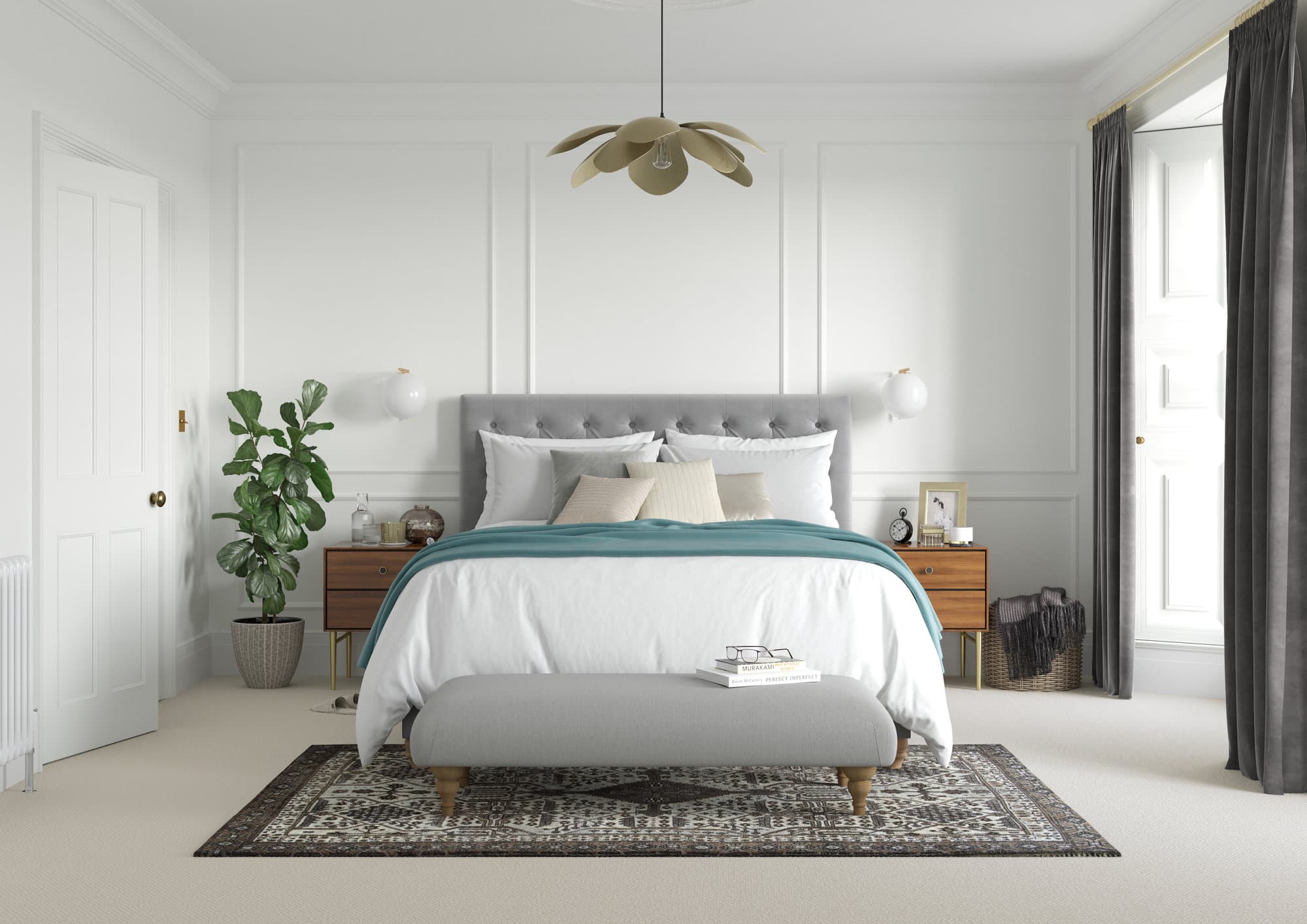 China White is an almost pure white with just a hint of yellow to add a touch of sunshine. Modern whites can be striking and crisp but this is a gentler white that could beautifully partner any colour in the range.
Ready to buy this product?
China White works well with: