Choose another colour
You selected:
Green Slate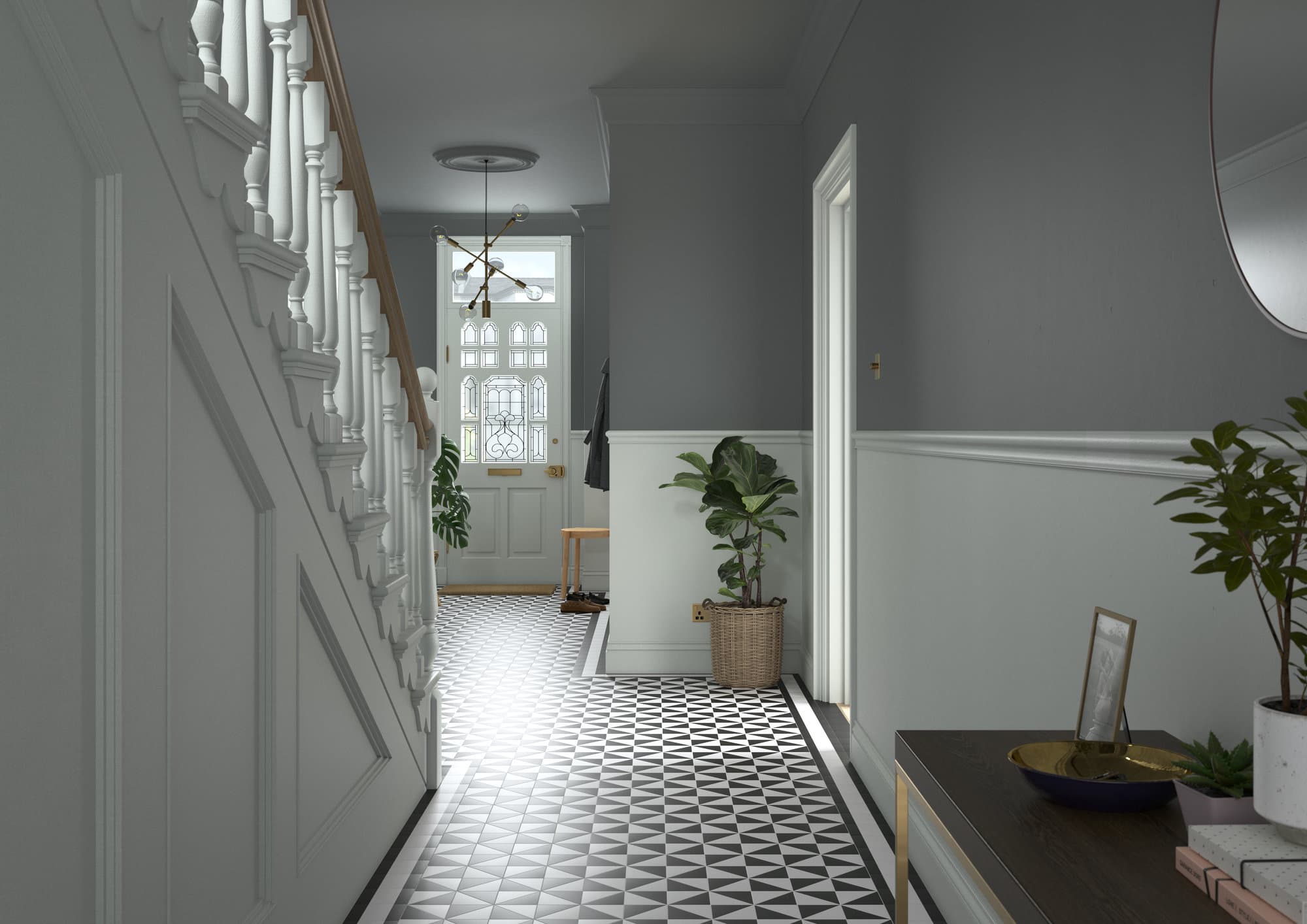 Green Slate is a pale, silvery grey/green which adorned many an ornate wall and ceiling during the 18th century. This delicate green akin to wild sage or eucalyptus has a calming natural feeling but a smart appearance that would be equally suited to an urban setting.
Ready to buy this product?
Green Slate works well with: