Choose another colour
You selected:
DH Indigo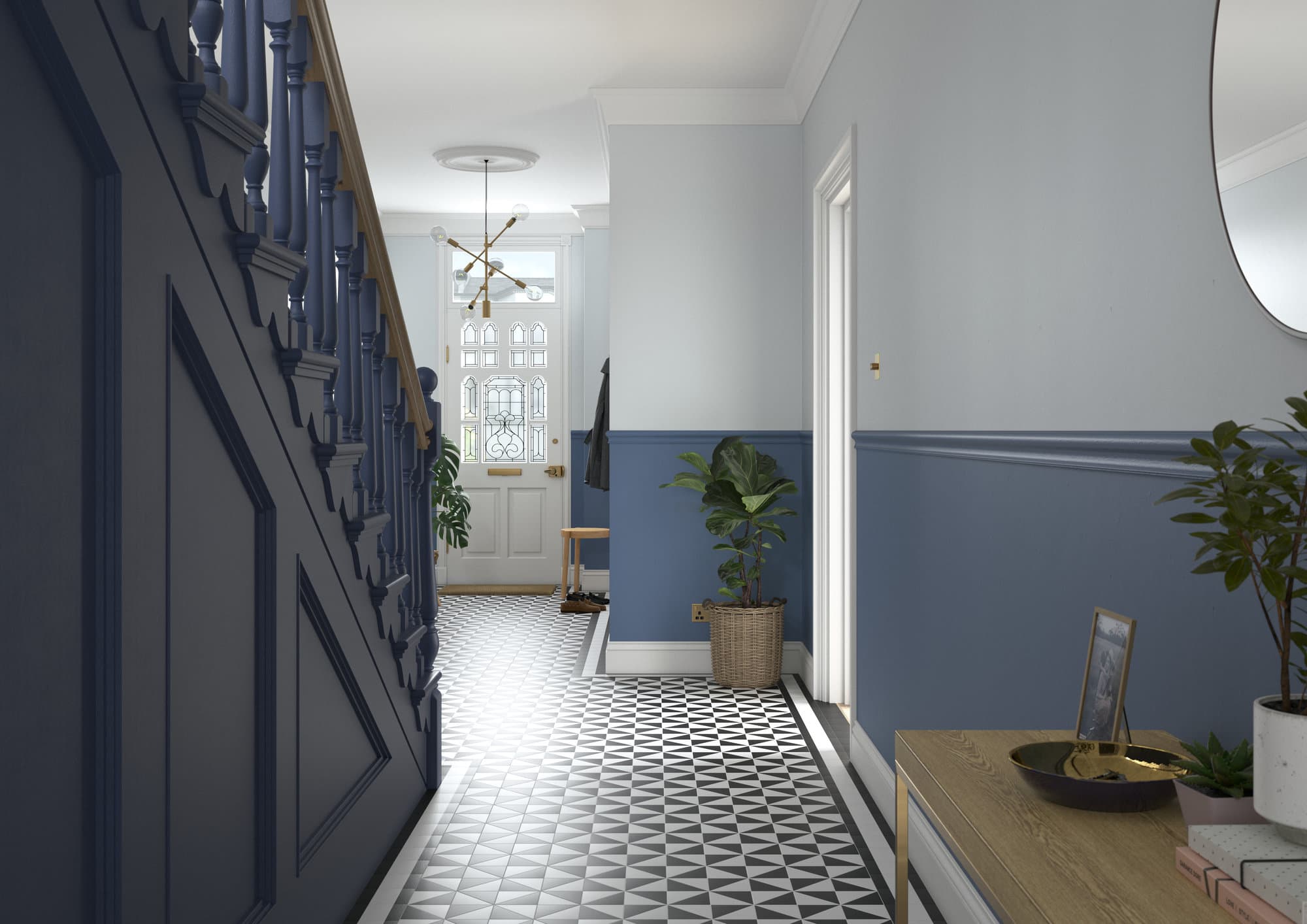 DH Indigo is a laid-back mid blue which is both low-key and precious. This duel personality comes from the pigments modern easy going association with denim and its auspicious beginning as an extremely valuable dye that was a corner stone of global trade.
Ready to buy this product?
DH Indigo works well with: