Choose another colour
You selected:
Maritime Teal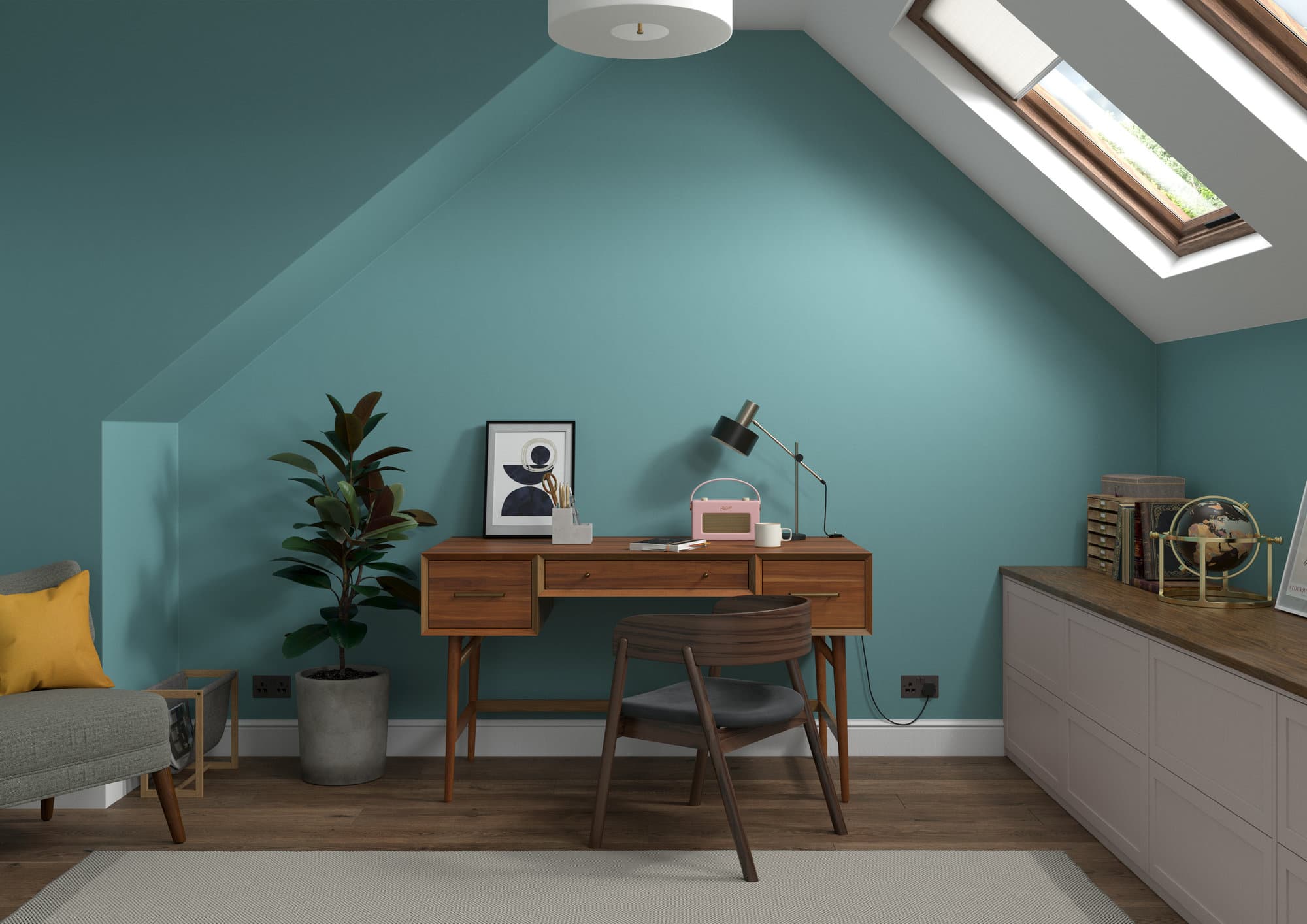 Maritime Teal is a deep, relaxing blue-green that connects you to nature; opening up a room and creating a wistful feeling of open skies and calm seas. Soft, uplifting blues like this were a favourite in the mid-Victorian period when tastes favoured strong, crisp colours that made a statement.
Ready to buy this product?
Maritime Teal works well with: