Choose another colour
You selected:
Alabaster White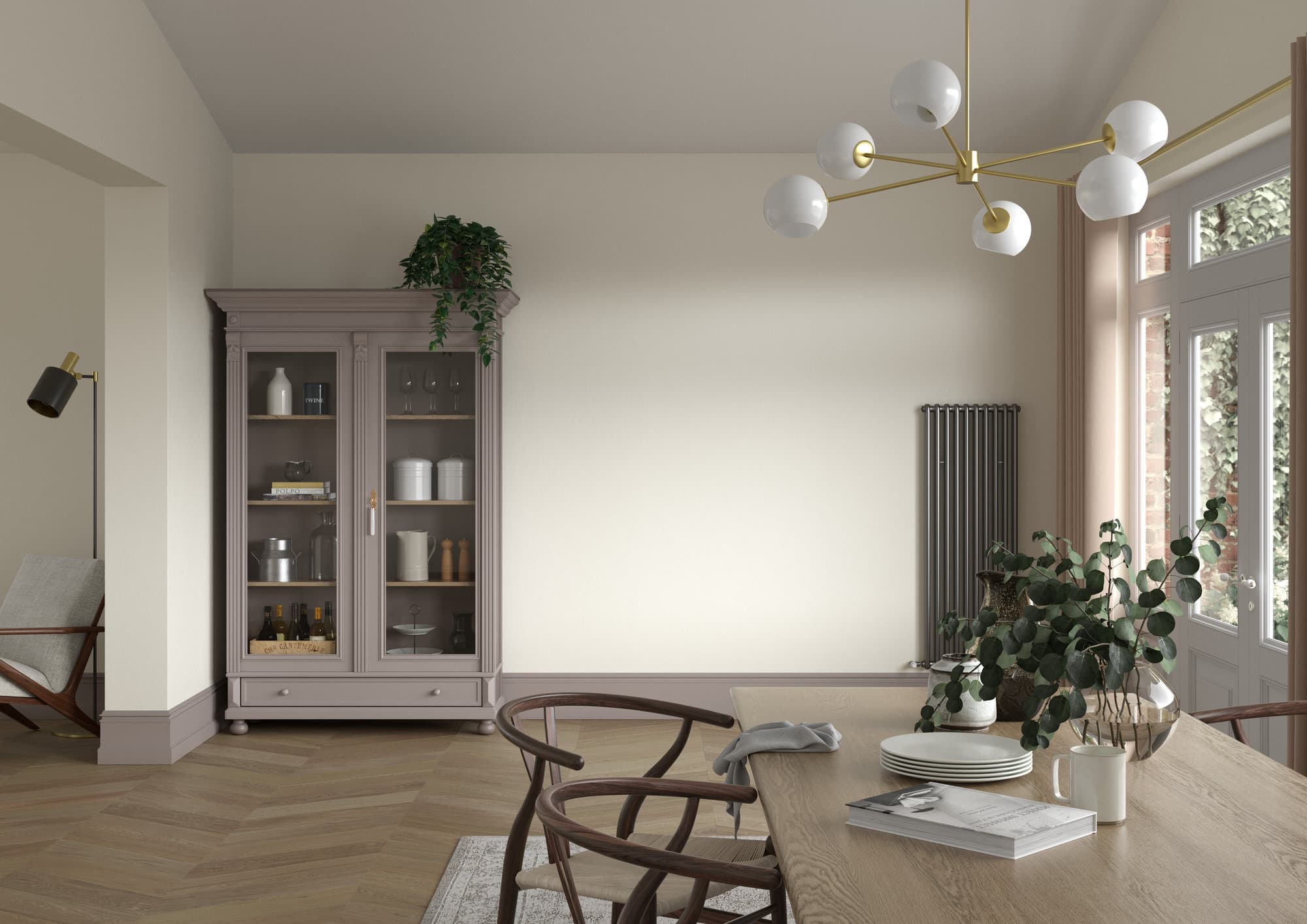 Alabaster White is a fresh tint with delicate yellow undertones, taking its name from the milky white material used by sculptors throughout history. Its light, bright appearance gives an effect similar to morning sunshine touching your walls, and bathing the room in light.
Ready to buy this product?
Alabaster White works well with: