Choose another colour
You selected:
Bathstone Beige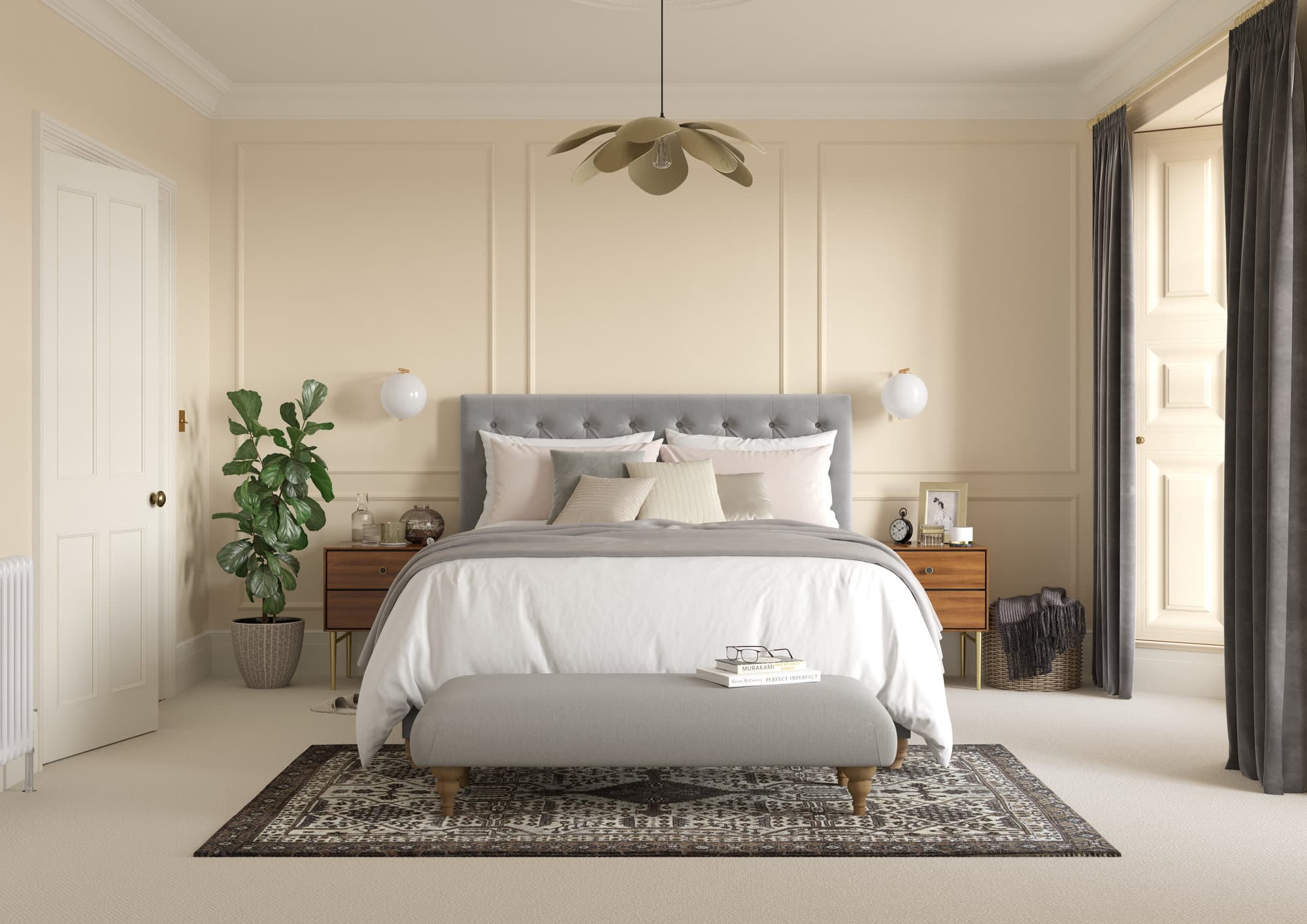 Bathstone Beige is a rich, mid-toned cream inspired by the iconic city of Bath and its renowned buildings such as the Royal Crescent, one of the greatest examples of Georgian Architecture. The warm yellow tone of Bathstone is what gives the city its welcoming, immaculate appearance.
Ready to buy this product?
Bathstone Beige works well with: