Choose another colour
You selected:
Linnet White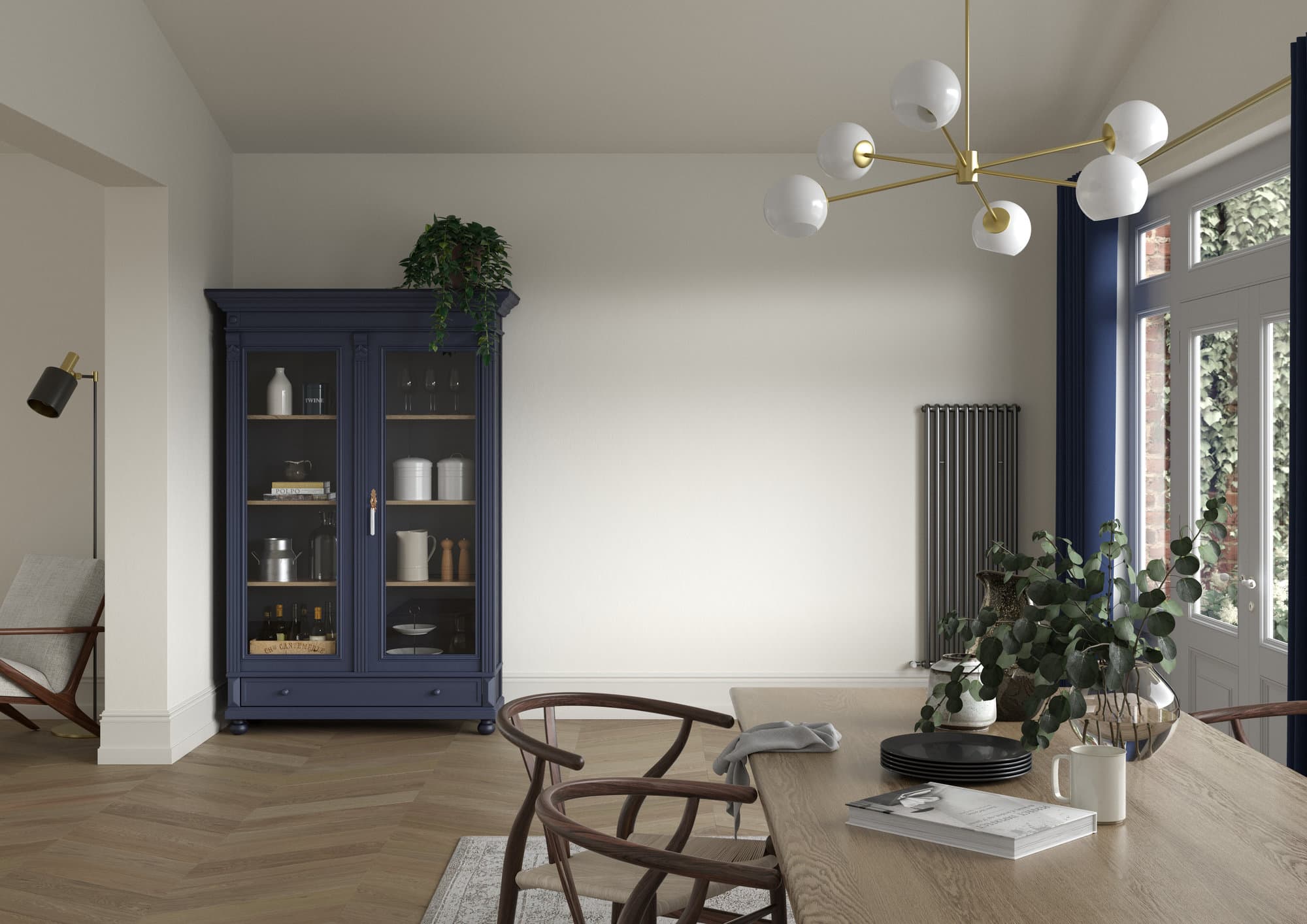 Linnet White is a yellow toned white with a touch of black to give it a muted, more complex character than some of the crisp whites. This also creates a more natural effect, making it the perfect partner for botanical greens and khakis.
Ready to buy this product?
Linnet White works well with: