Choose another colour
You selected:
Mauve Mist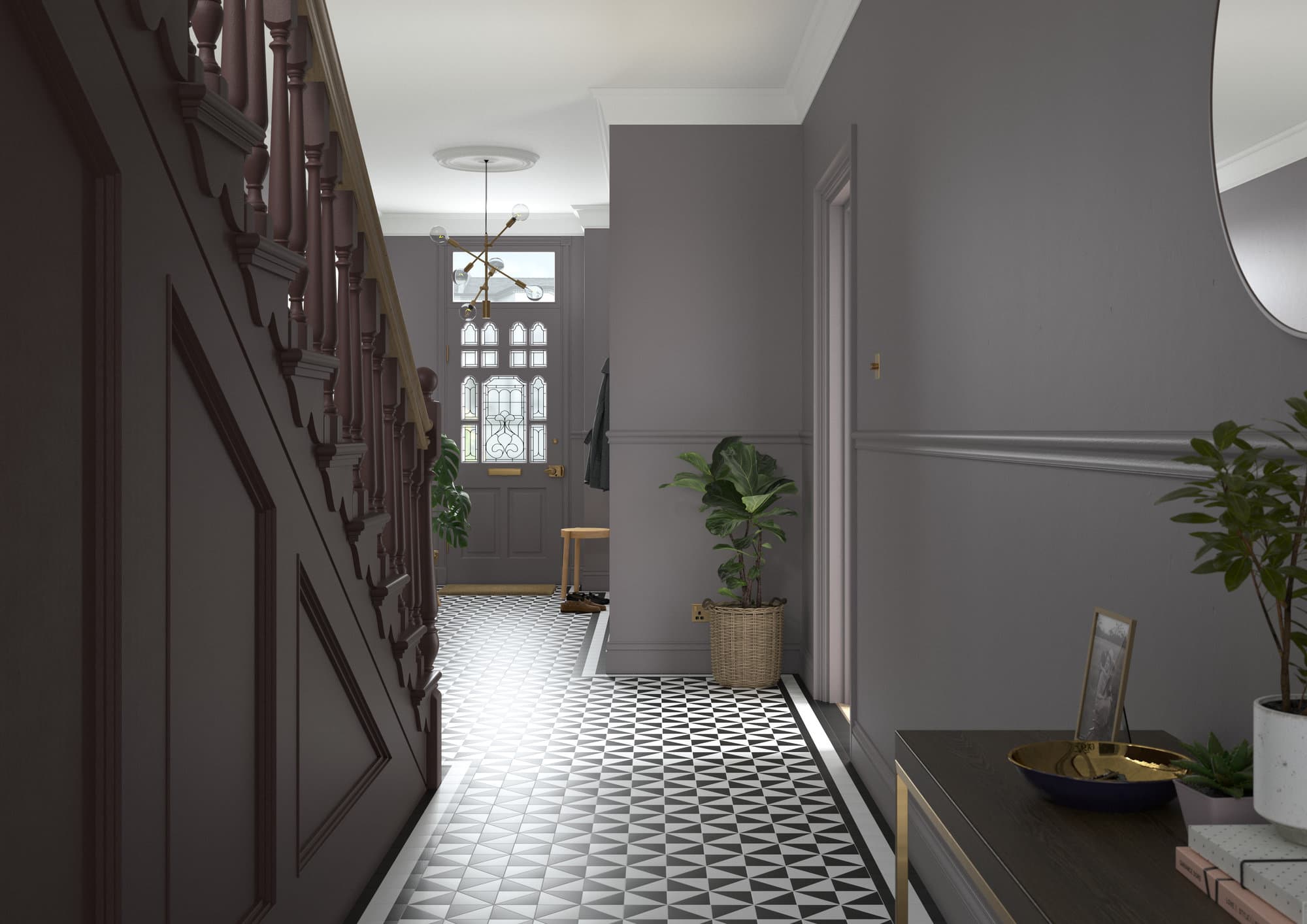 Mauve Mist is a deep grey/brown with a touch of lavender to achieve a rich, relaxing shade. This is the colour of mountains at dusk which shift in colour as the light changes. In the same way, this colour will likely appear subtly different depending on the time of day.
Ready to buy this product?
Mauve Mist works well with: