Choose another colour
You selected:
Sky Blue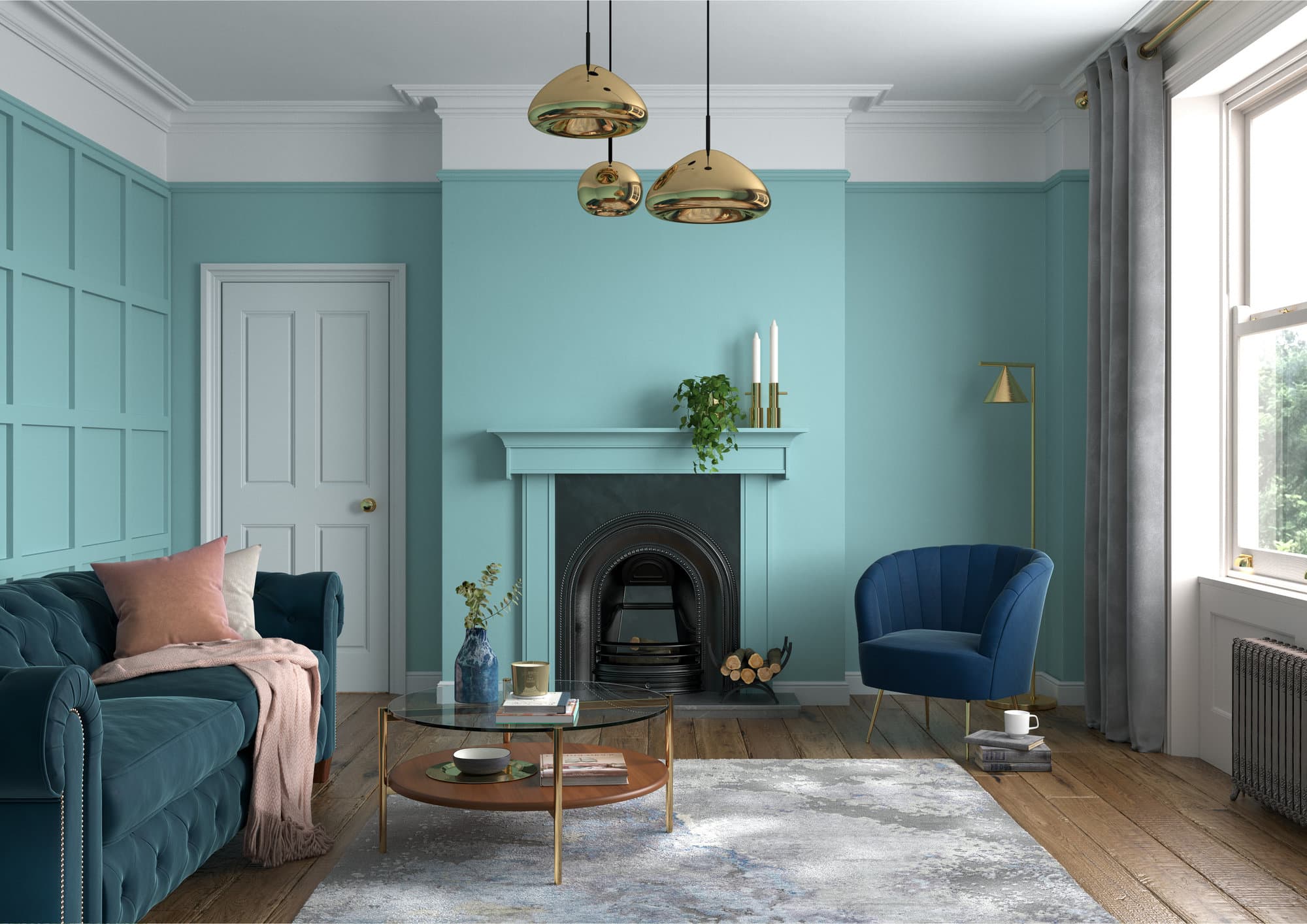 Sky Blue is a beautiful mid-tone duck egg with just the right amount of green to enable it to balance between the two hues. The Edwardians loved these atmospheric tones as they convey a sense of space and freedom which we still covet today as they are timelessly appealing.
Ready to buy this product?
Sky Blue works well with: