Choose another colour
You selected:
Fitzrovia Red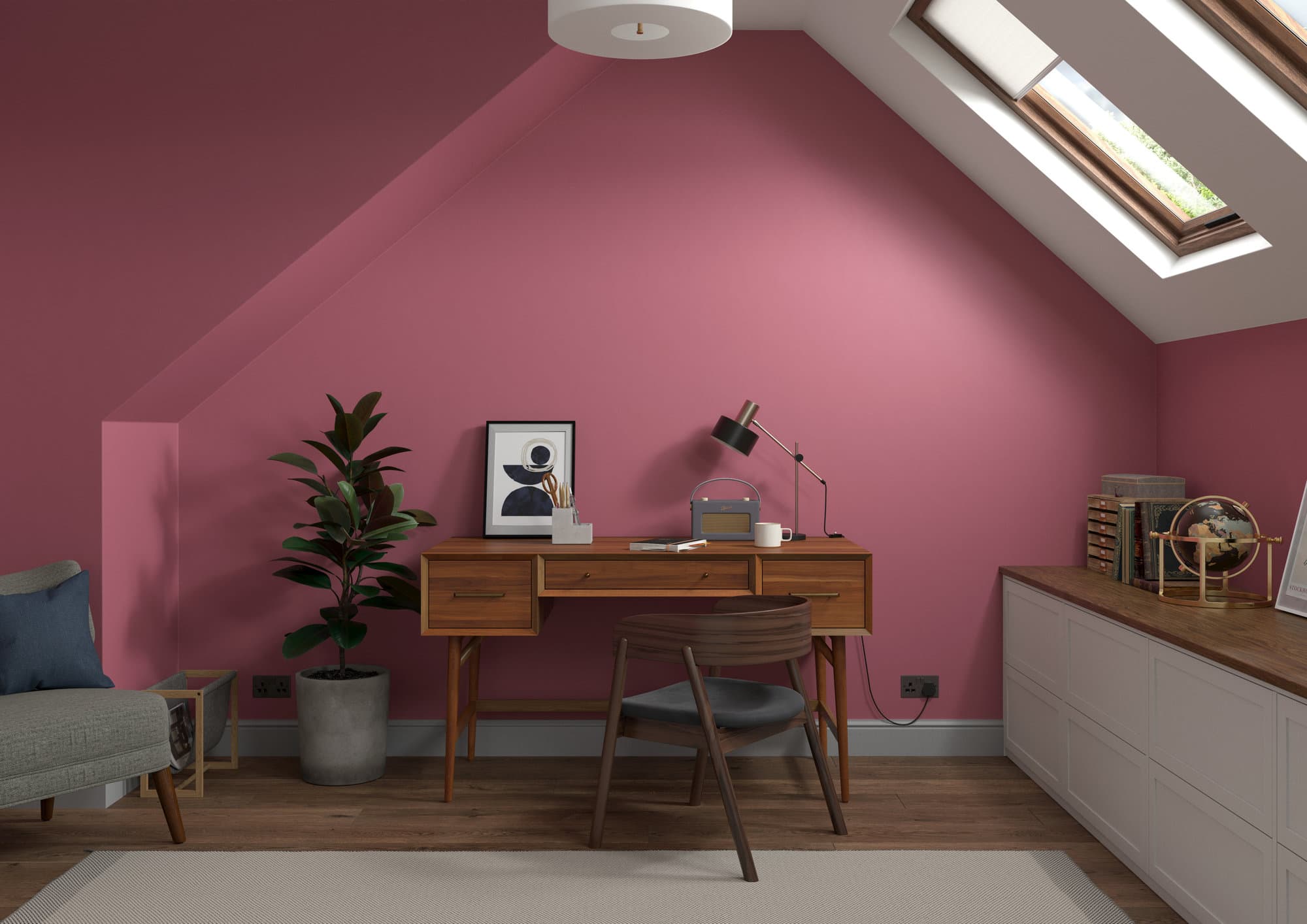 Fitzrovia Red is a deep, blue based tone that contains enough white to appear creamy and delectable whilst still creating an impactful, nurturing effect. Fitzrovia has been an artistic hub within London since the mid-1920s so it only seems right that its name be carried by a flamboyant shade.
Ready to buy this product?
Fitzrovia Red works well with: