Choose another colour
You selected:
Dark Aubergine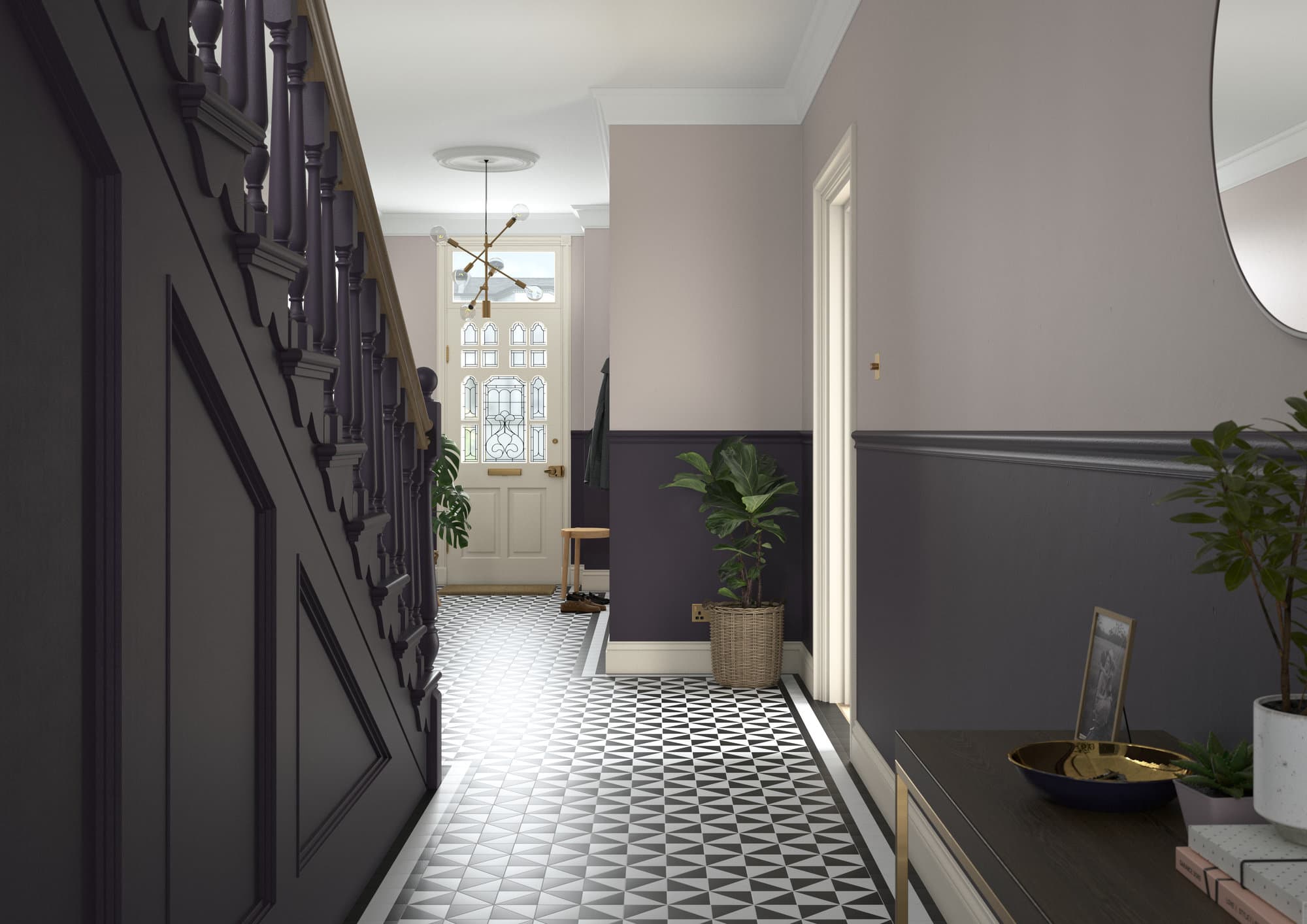 Dark Aubergine is a richly pigmented deep purple with inspiring associations to regal materials such as velvet and silk. This opulent area of the colour palette combines the impact of bold reds and the tranquillity of deep blue to create a feeling of laid back luxury.
Ready to buy this product?
Dark Aubergine works well with: