Choose another colour
You selected:
Wooded Walk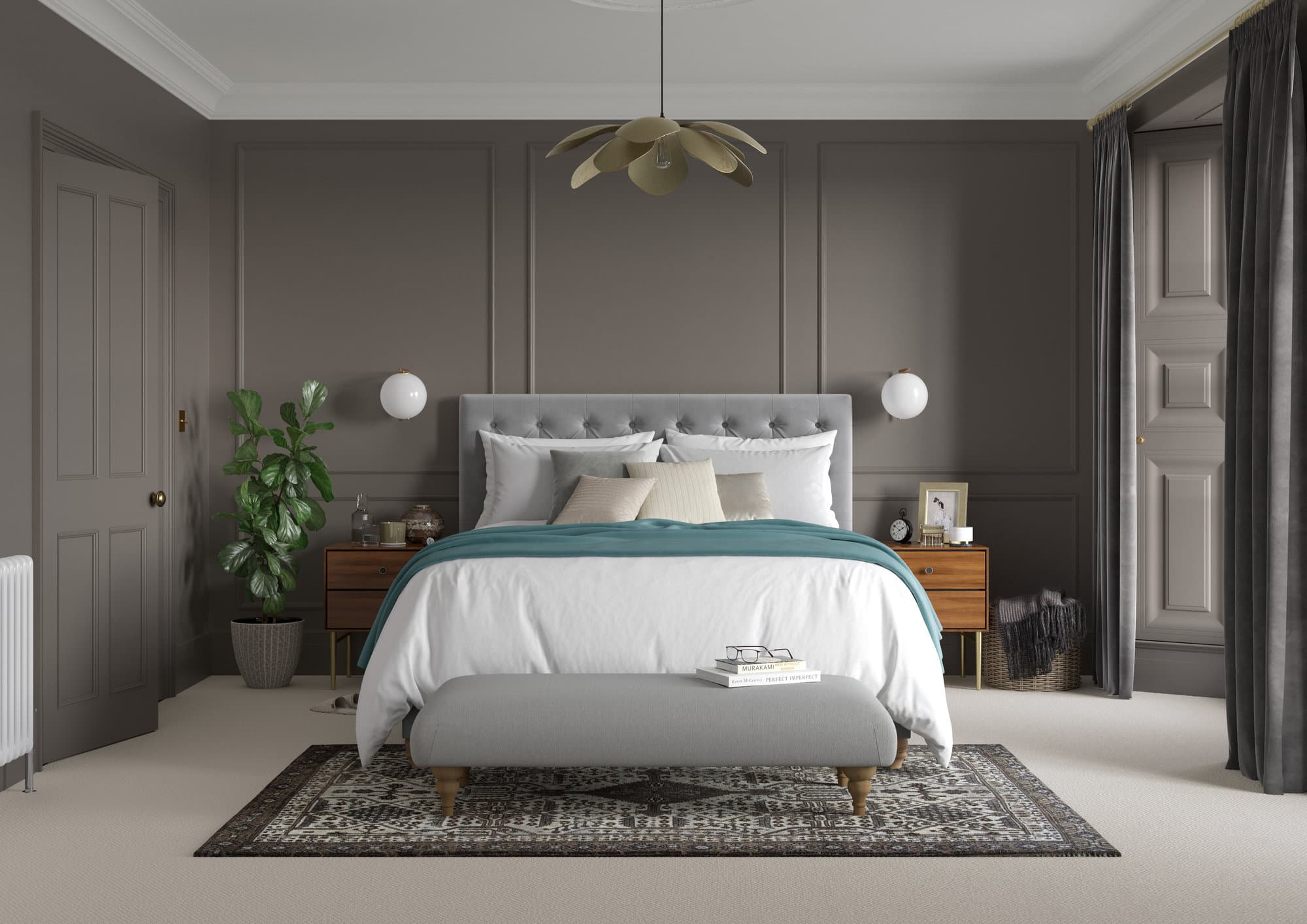 Wooded Walk is a deep, velvety brown that creates a striking and decadent effect on walls and woodwork. Though it is dark, this brown also contains some white which gives it a chalky quality and a premium feel.
Ready to buy this product?
Wooded Walk works well with: