Choose another colour
You selected:
Linen White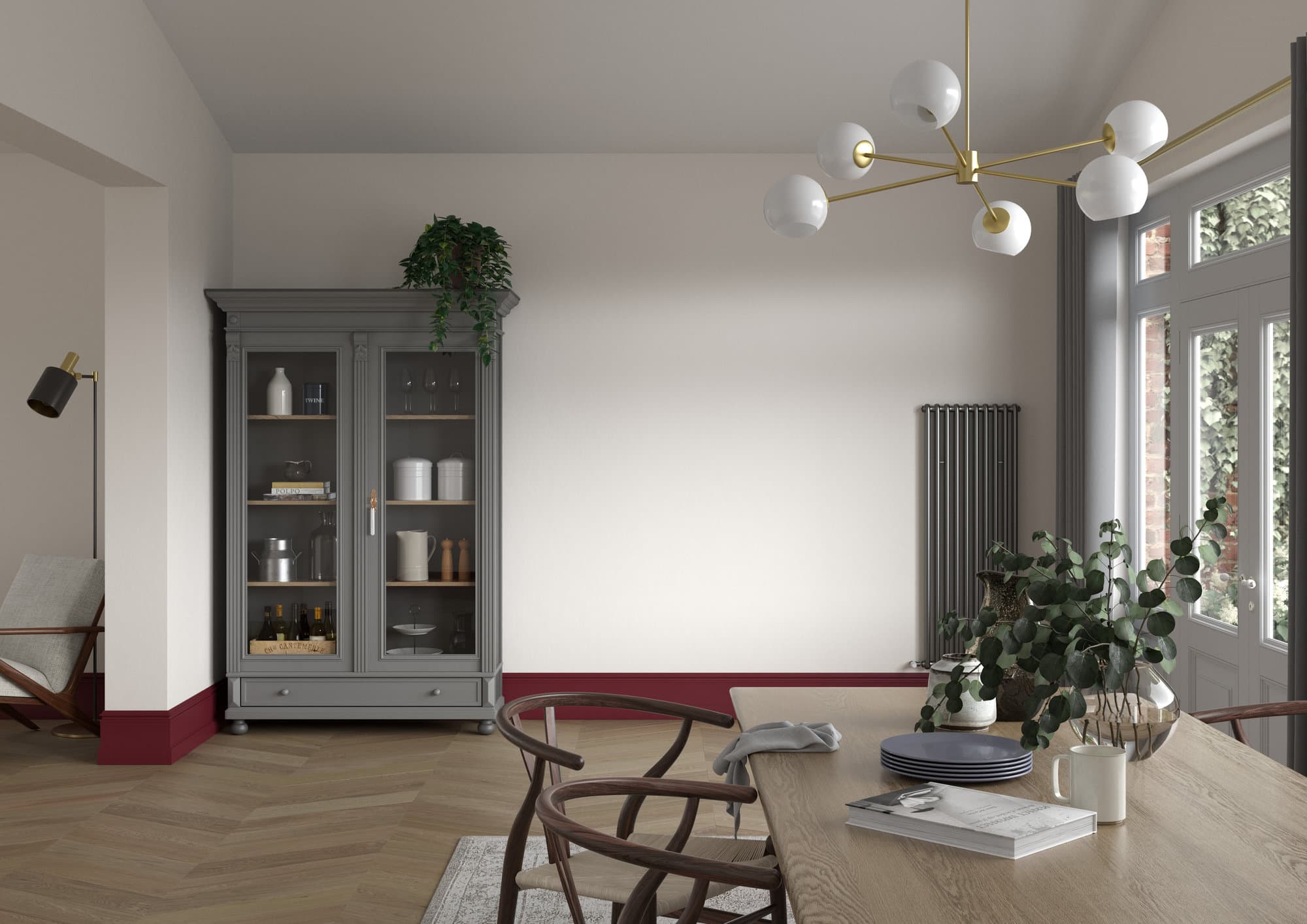 Linen White is a delicate pale with the slightest hint of flesh toned pink. It brings to mind oil paintings by Degas, where Victorian ballet dancers take their bows in pink satin and lace and capture the elegance of this soft, youthful white.
Ready to buy this product?
Linen White works well with: