Choose another colour
You selected:
Red Ochre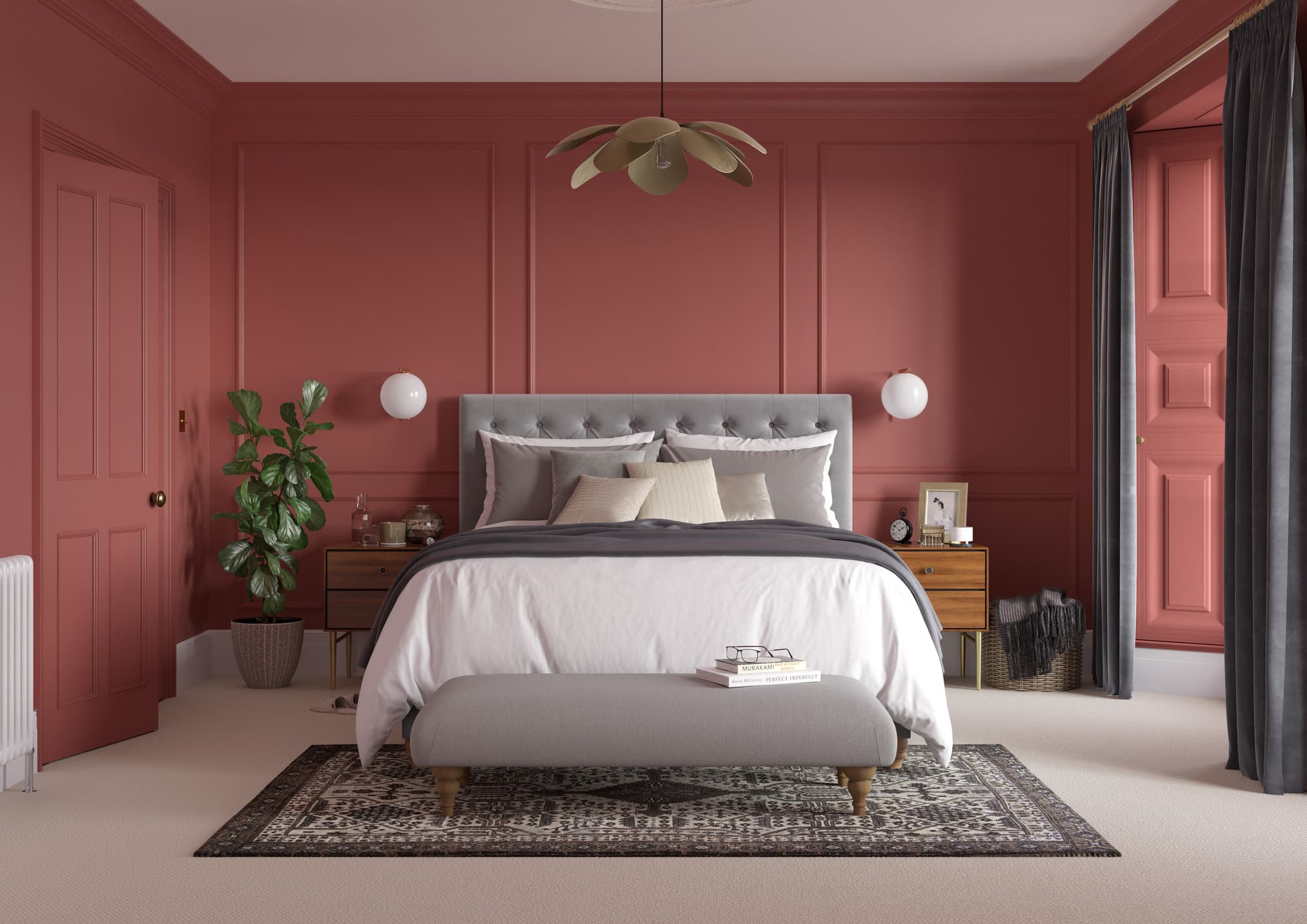 Red Ochre is a deep, earthy red that draws inspiration from Mars red, a colour with great historical significance. Used by artists since the 17th Century, it was originally created simply by allowing iron to oxidise into rust. Today this colour retains its natural quality and feeling of substance.
Ready to buy this product?
Red Ochre works well with: