Choose another colour
You selected:
Light French Grey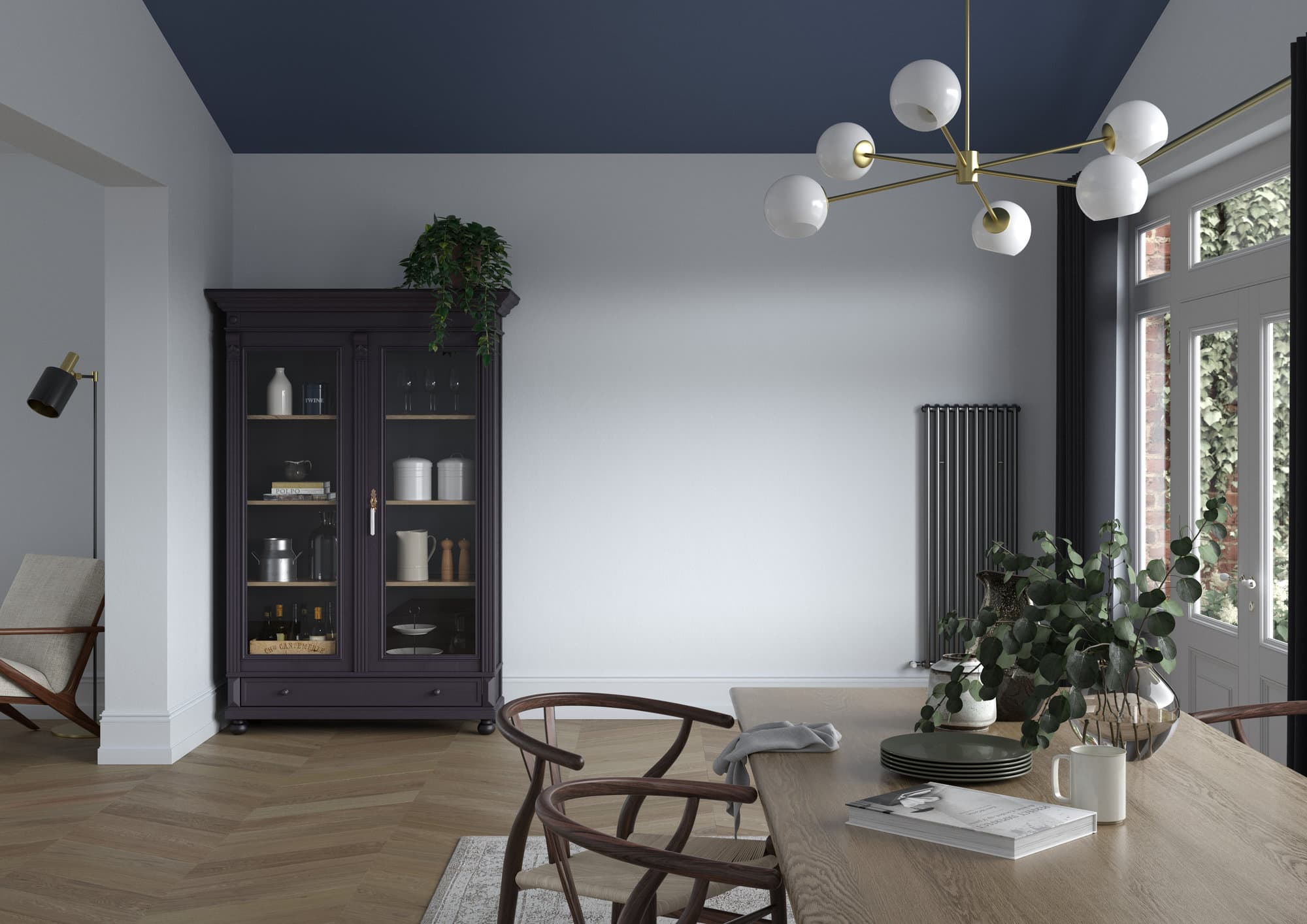 Light French Grey is an elegant, pale, cool neutral with a hint of lavender to add warmth. Imagine a gentle mist falling over Scottish mountains covered in heather and you will gain an insight into this relaxing and poetic shade.
Ready to buy this product?
Light French Grey works well with: