Choose another colour
You selected:
Dusted Heather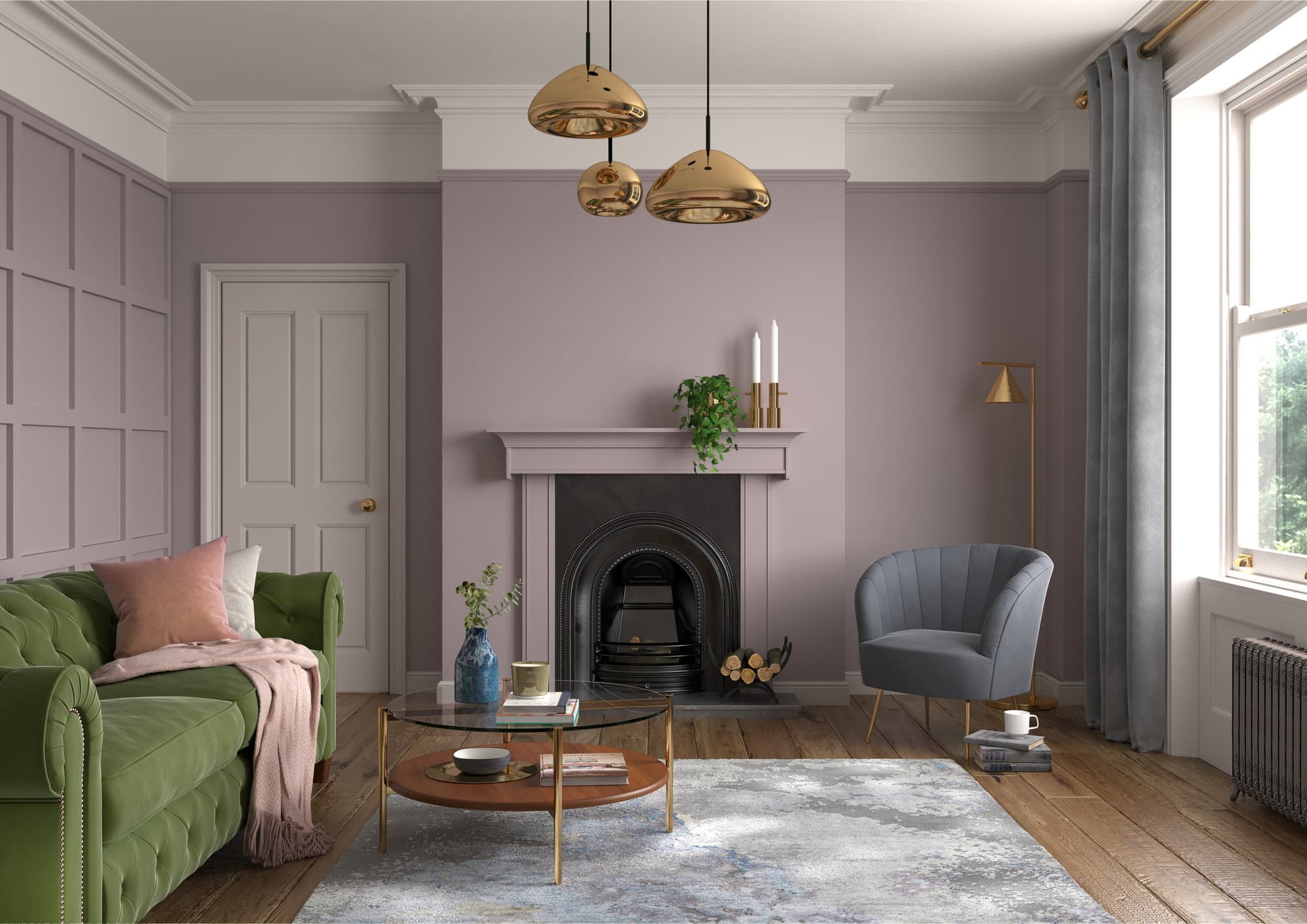 Dusted Heather is a mid, muted purple inspired by the Victorian ladies love of mauve in the mid-19th century when the French president's wife decided it was the pinnacle of fashion and all of London followed. Now in vogue again this is a modest and versatile shade.
Ready to buy this product?
Dusted Heather works well with: