Choose another colour
You selected:
Light Cobalt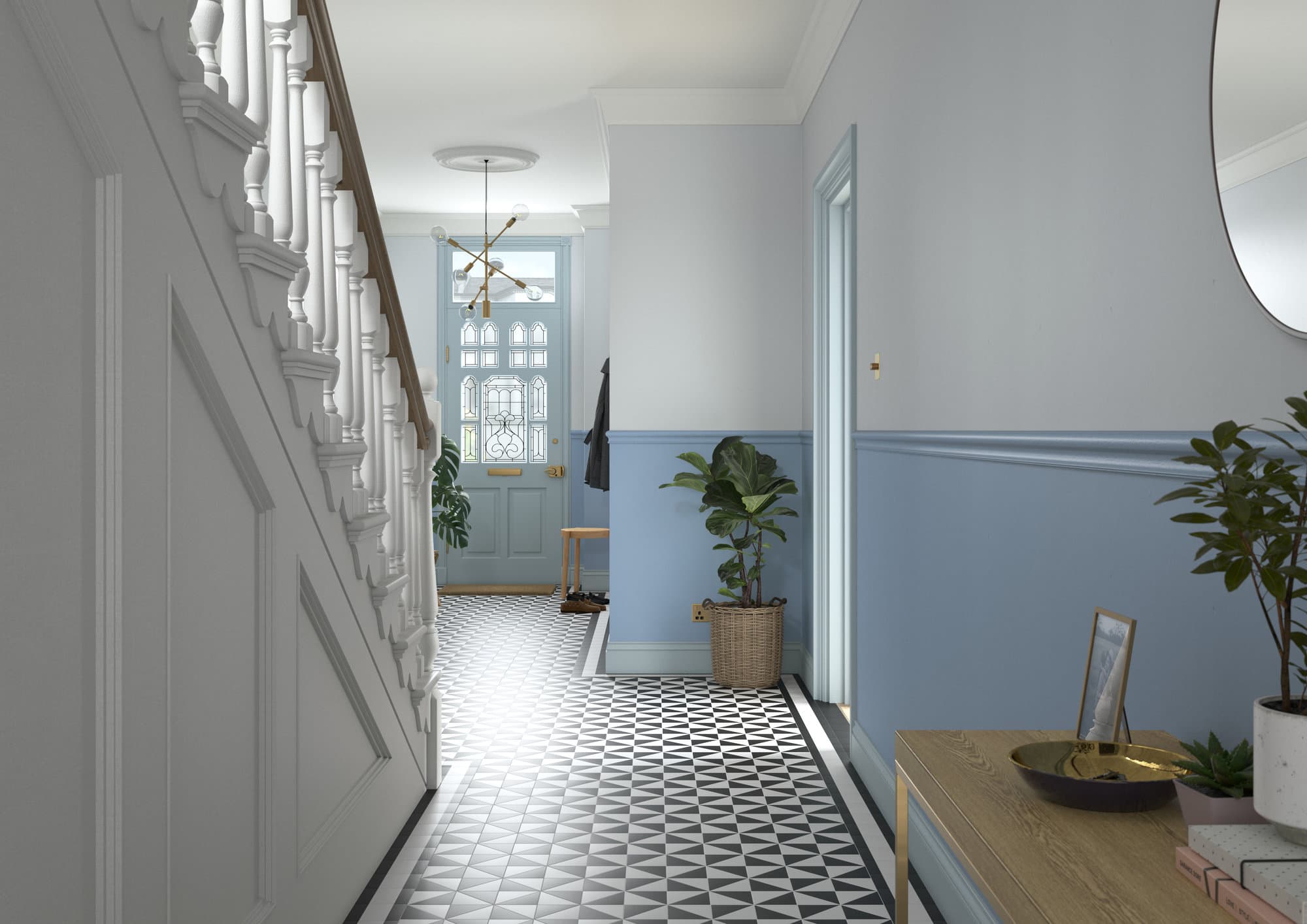 Light Cobalt is a mid, floral blue with a warm character, thanks to its slight violet undertone. This shade captures the enduring appeal of country flowers such as the forget-me-not and periwinkle as well as the iconic craftsmanship of Wedgewood.
Ready to buy this product?
Light Cobalt works well with: