Choose another colour
You selected:
Rosemary Leaf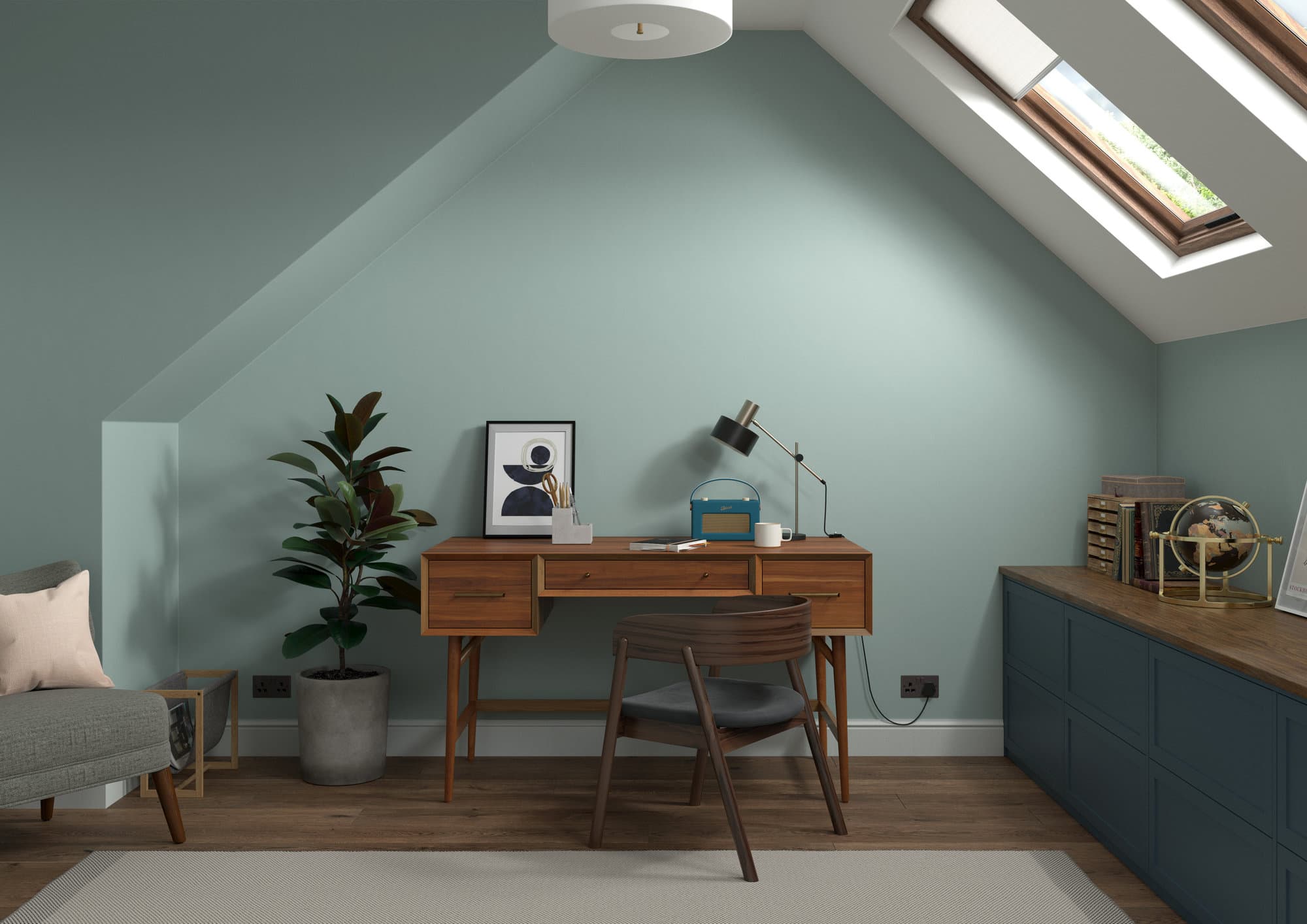 Rosemary Leaf is a restful, muted blue/green that combines the therapeutic qualities of the two hues in one beautiful, calming shade. This balance of colour appealed to the early Georgians who used such atmospheric colours in some of their grandest residences.
Ready to buy this product?
Rosemary Leaf works well with: