Choose another colour
You selected:
Roman White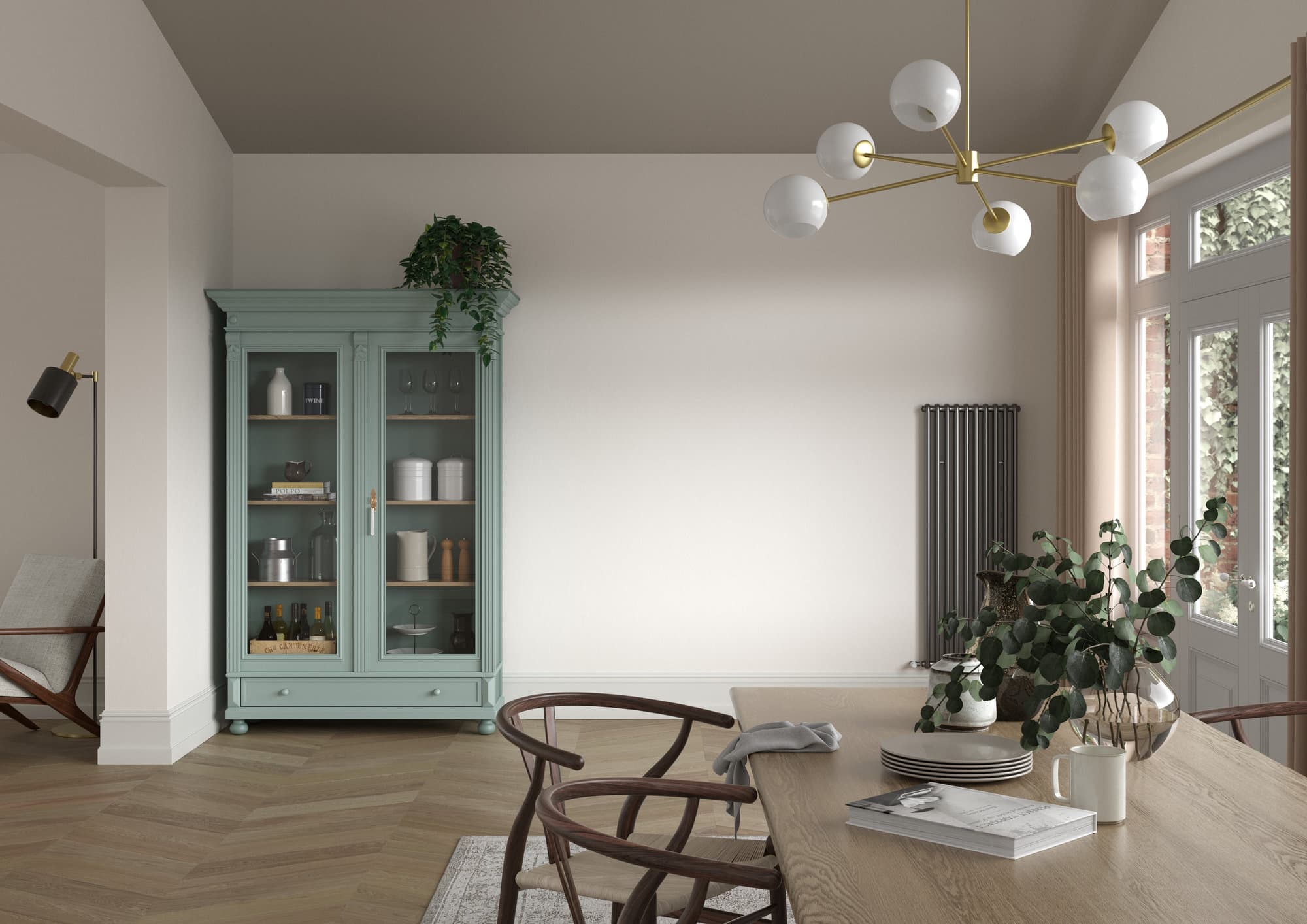 Roman White is a pastel tint with a touch of peach which gives it a gentle glow and an ethereal feeling. Inspired by the delicate pallor of Roman pillars and sculpture it will bring a slight blush and brightness to your walls whilst adding warmth.
Ready to buy this product?
Roman White works well with: