Choose another colour
You selected:
York White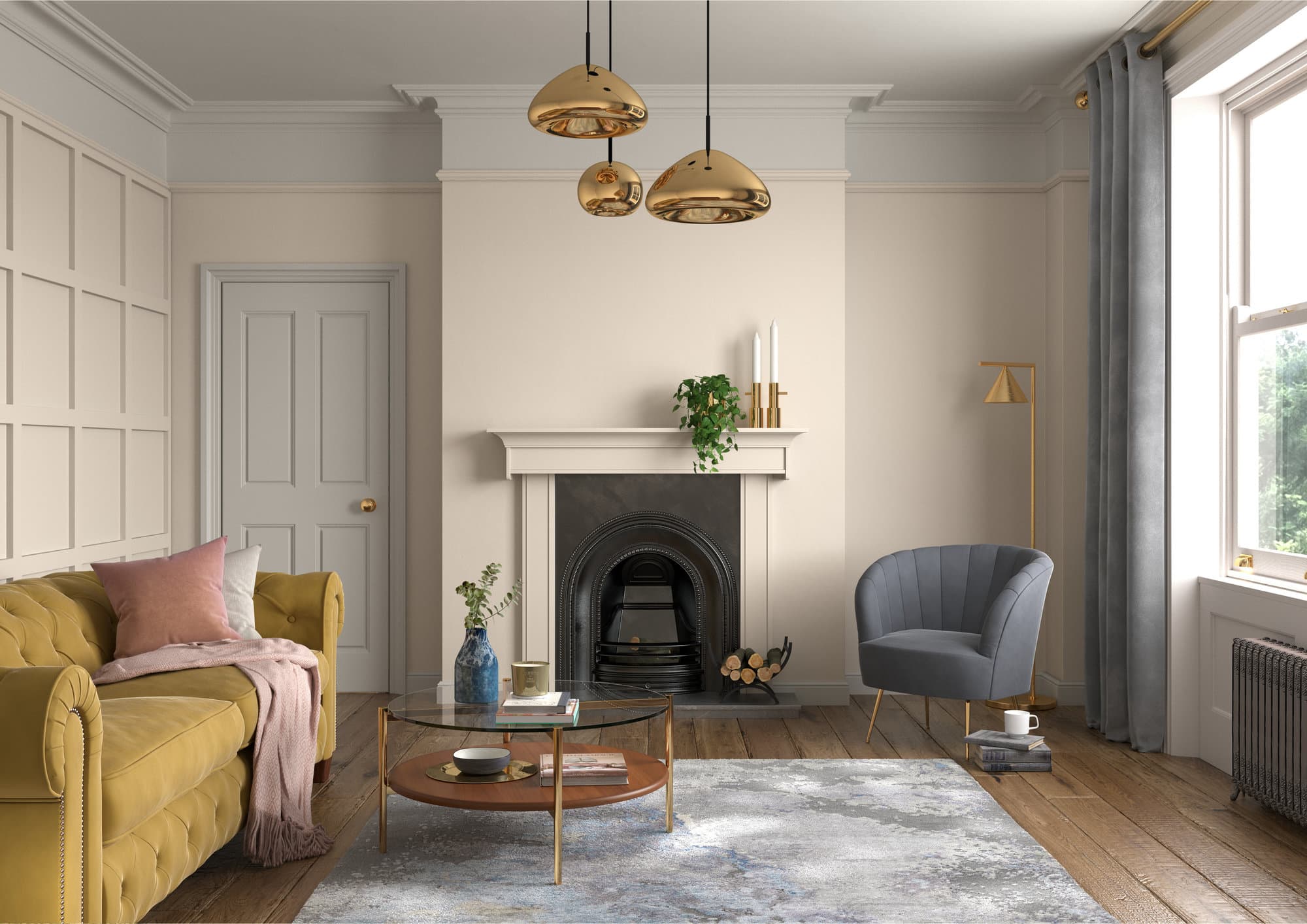 York White is a pale cream with a hint of orange, giving it a warm, bright feeling. Such fresh and lively creams were a favourite within the Edwardian period as people looked to open up their homes and create as much light as possible with pastel tones.
Ready to buy this product?
York White works well with: