Choose another colour
You selected:
Tudor Brown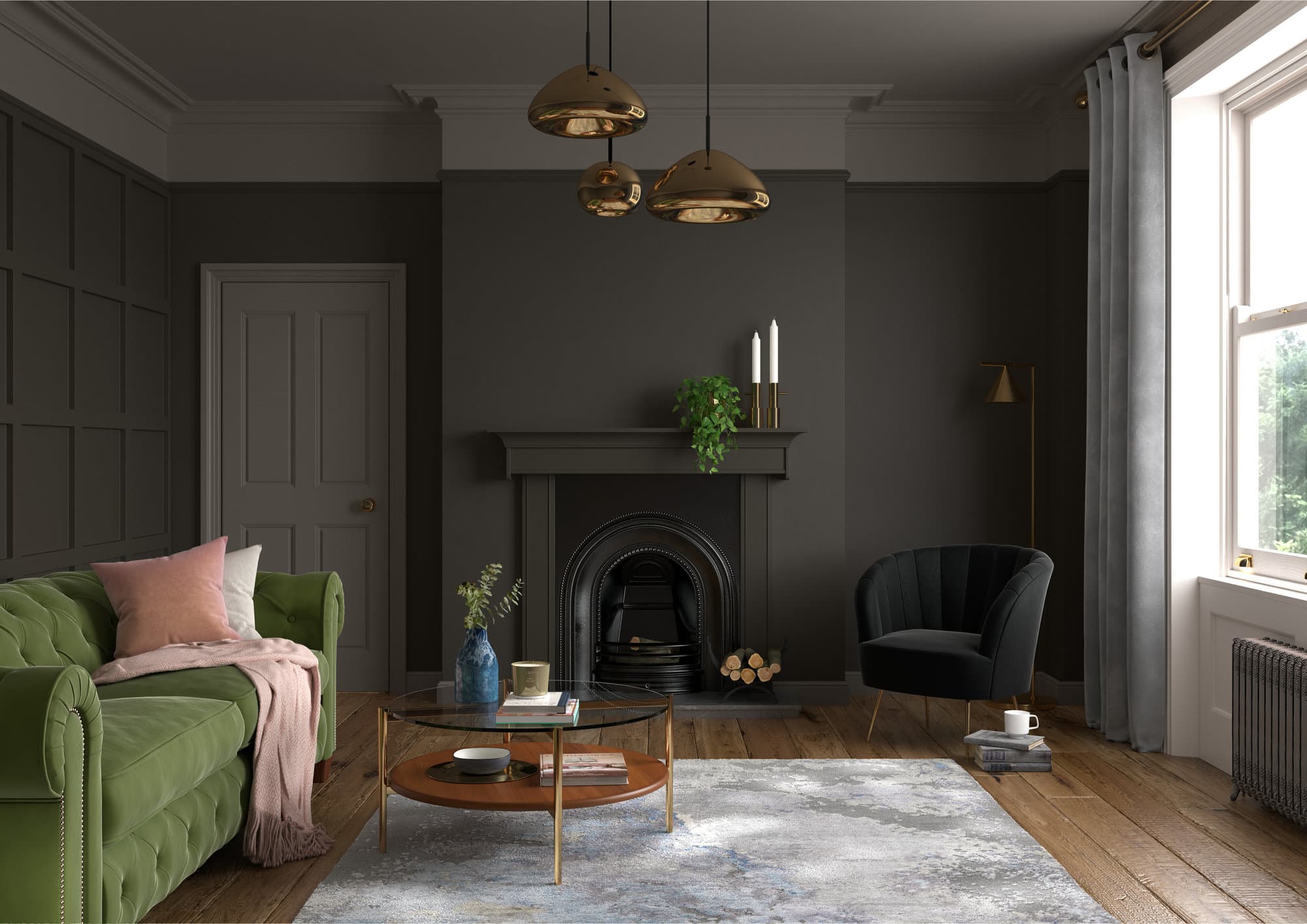 Tudor Brown is a very deep, warm neutral that takes its name from the dark oak panelling favoured during this prosperous period in history. The Tudors loved rich tapestries and ornate detailing which make this style so distinctive despite it spanning more than 100 years.
Ready to buy this product?
Tudor Brown works well with: