Choose another colour
You selected:
Coral Pink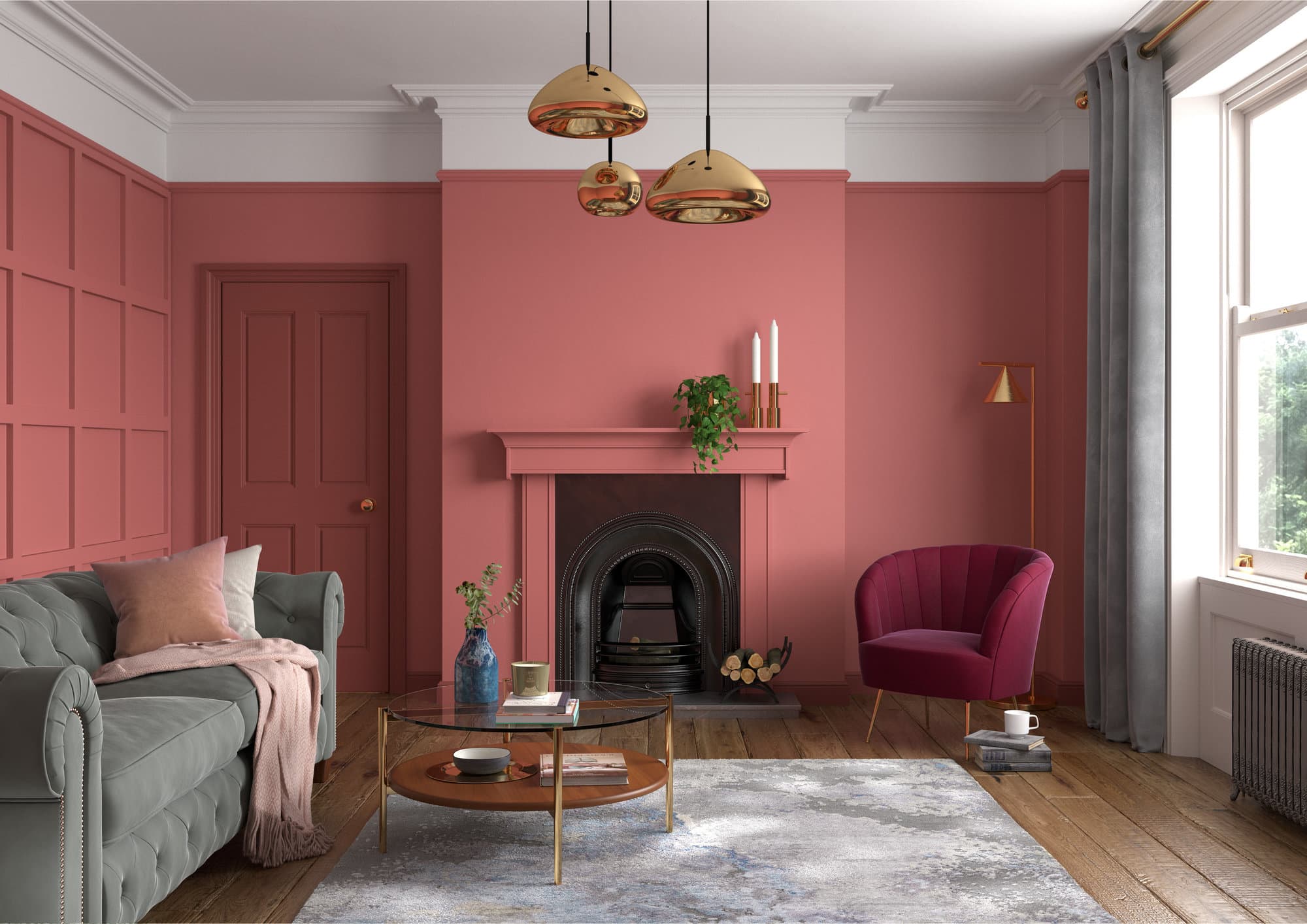 Coral Pink is an eye catching mid tone that provides a very mature and vivacious way to use pink in the home. Though this clean and bold hue feels very modern and impactful, coral pink was first used as a colour name as far back as 1892.
Ready to buy this product?
Coral Pink works well with: