Choose another colour
You selected:
Cream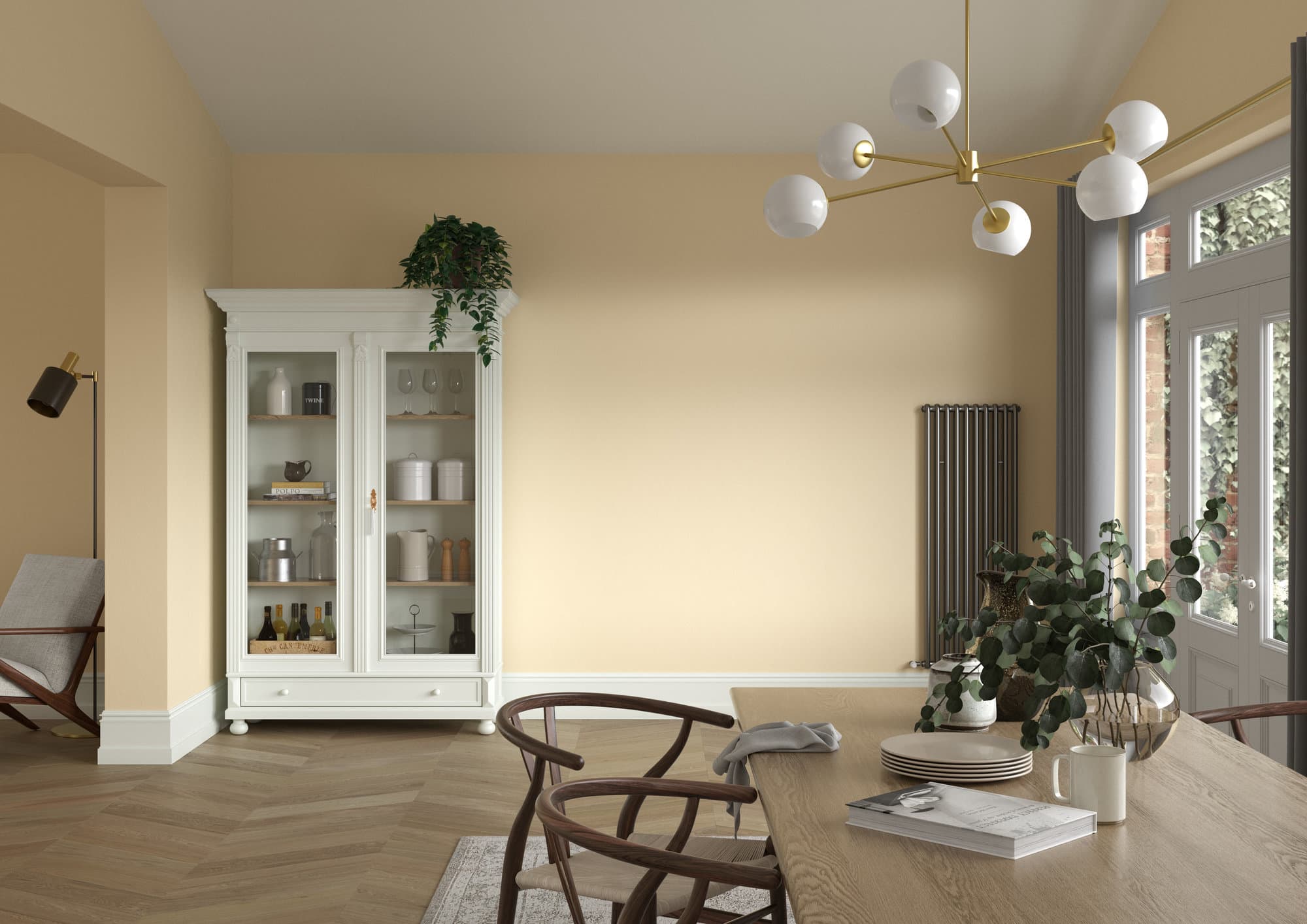 Cream is a light but substantial colour, more akin to clotted cream than to the almost white pouring kind. The name Cream was first used to depict a shade of white during the Elizabethan period but it feels just as appropriate and accurate a description today.
Ready to buy this product?